Discover our mission and our story
As project developer, we at Revive aim to create quality and affordable new-build projects that become vibrant residential neighbourhoods in a sustainable way. New-build flats and new-build homes are more than just a property development. Through innovation and energy-efficient technologies, we build your future in the city, with a minimal ecological footprint.
"We build society, not only real estate."
Respectful, innovative architecture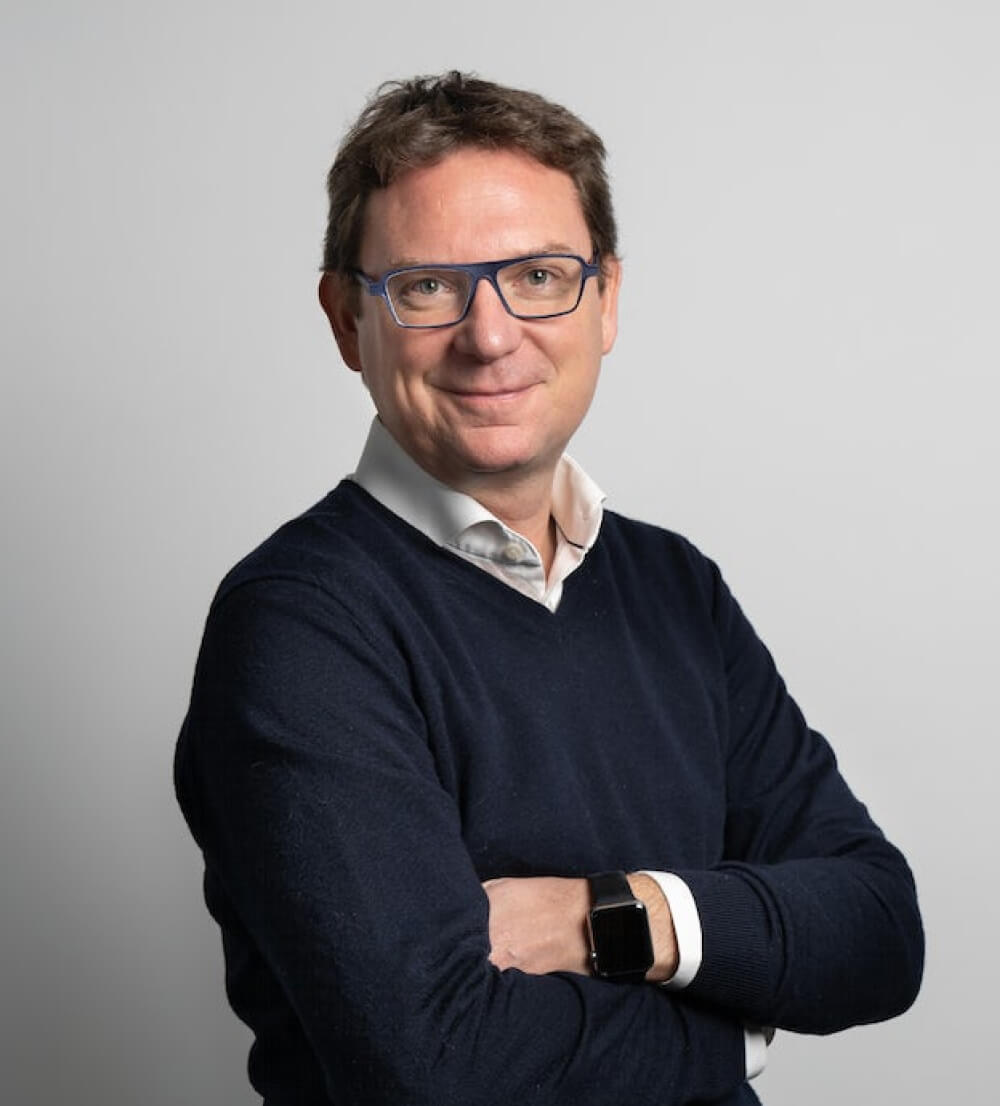 Revive is a boyhood dream come true. As a child, I drew my dream houses, but I also wanted to make a brighter future and I wanted to be an entrepreneur. When I met Piet Colruyt, the entrepreneur and investor, a unique collaboration emerged that would forever change the world of property development in Flanders and far beyond. What started in the attic in 2008 is now an international company with many talented revivers.
As a believer avant la lettre, Piet Colruyt was at the founding of Revive and its totally new vision of project development. Even before becoming a director of Revive, one thing immediately appealed to him: the long-term focus of the company. 'In contrast to the focus on quick money grab of many developers, Revive attaches just as much importance to social and environmental gain as to financial gain,' says Piet Colruyt.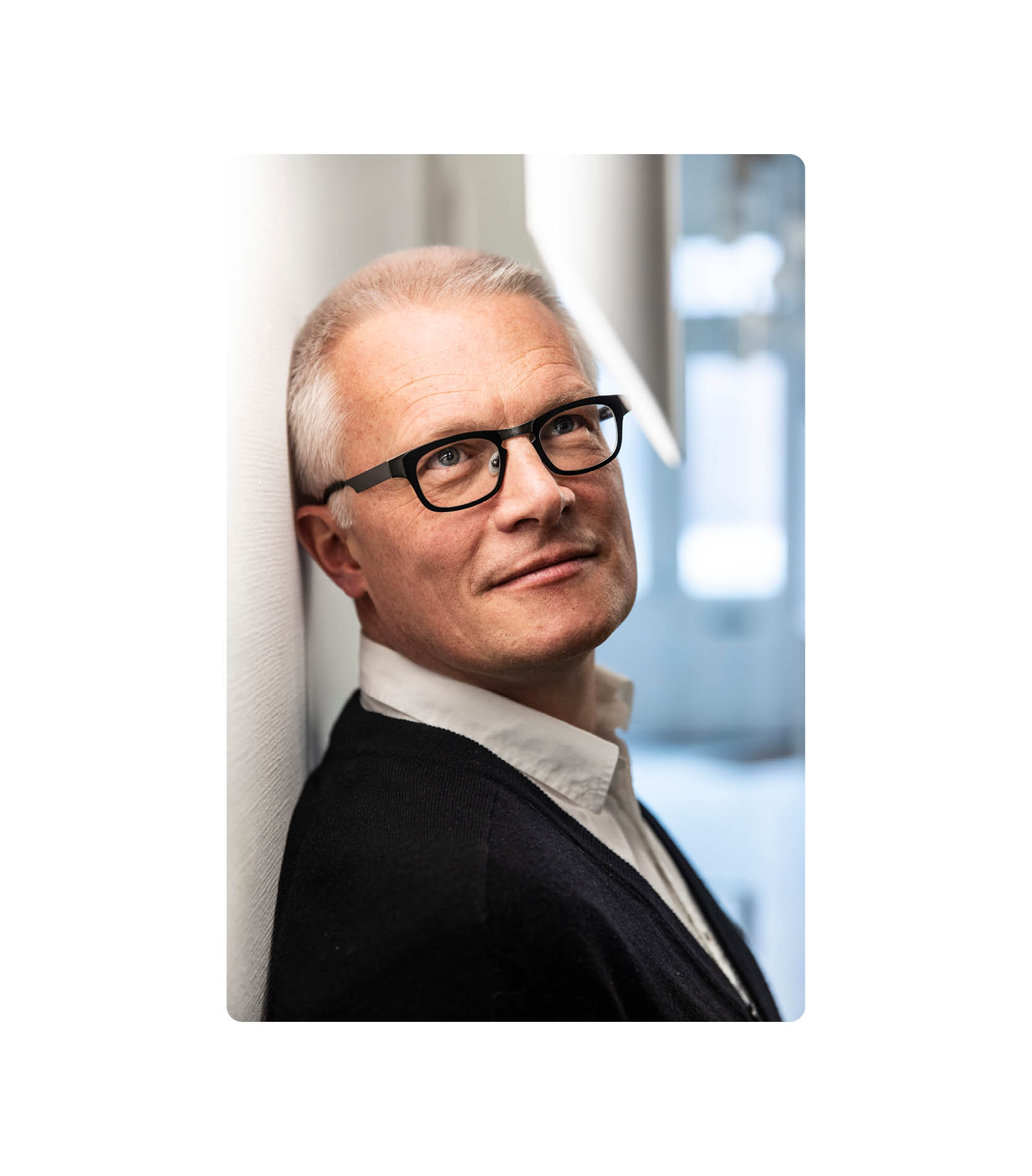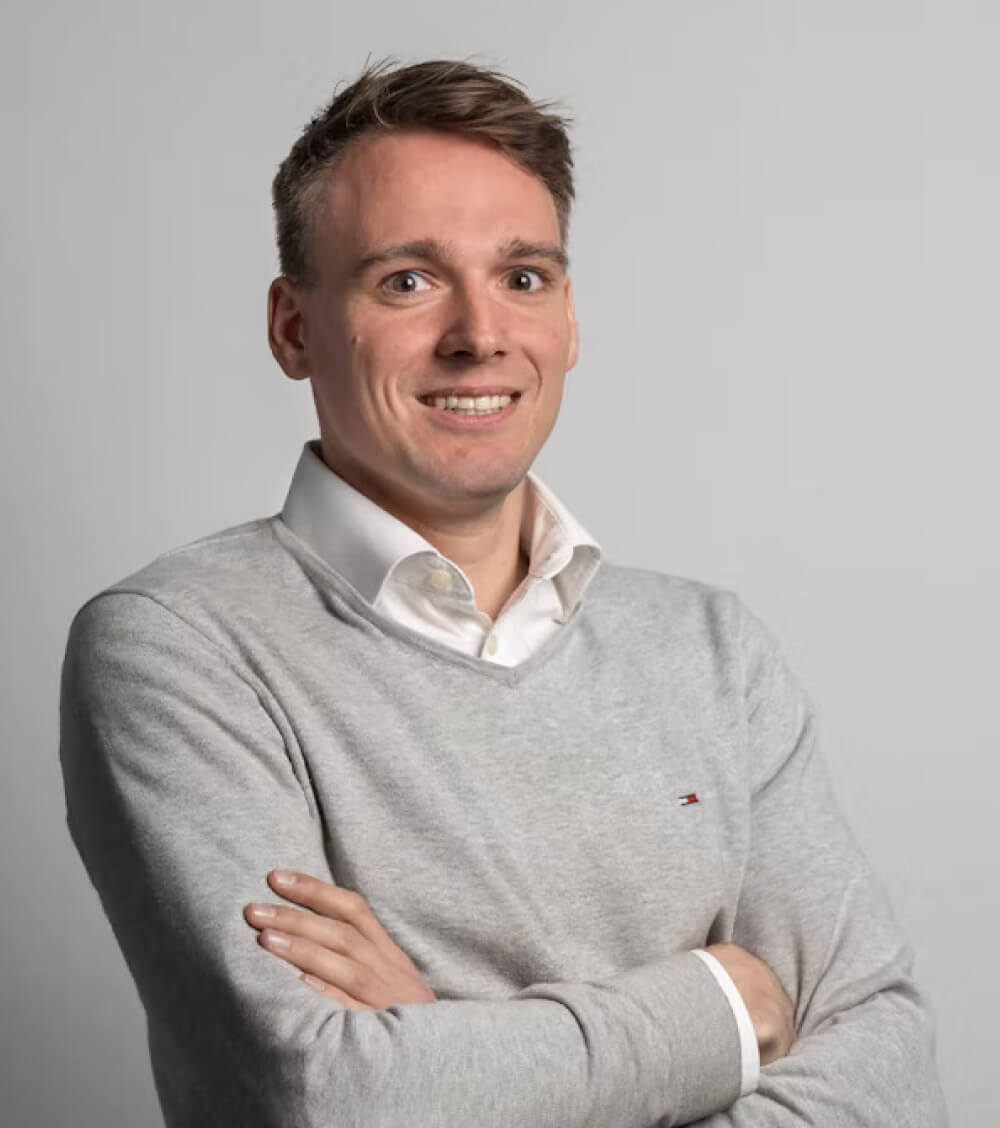 As the grandson of a contractor, I literally grew up on construction sites. I really looked up to my grandfather and wanted to follow in his footsteps. I started at Revive in 2013 as the youngest member of the team. I could never have imagined that 7 years later I would be leading the team to bring our meaningful projects to fruition. While my grandfather specialised in concrete, I am proud that with Revive we are leading the way with more sustainable solutions.
Revive was the first Belgian company to be awarded the B Corp certificate – the most objective proof that social and ecological objectives are at least as important as profit. The B Corp certification enables us to show that, as a company and as an entrepreneur, we consider it important to pursue not only financial value, but also value for people and the environment.
Read more about the B corporation certification.
"We see B Corp as a comprehensive assessment of our impact on all fronts"
Discover our already completed and sold-out new construction projects here.
't Fineer
YOUR FUTURE IN SINT-NIKLAAS
Welcome to the city oasis 't Fineer is a unique and sustainable paradise in Sint-Niklaas, a cosy yet vibrant, centrally located neighbourhood on a human scale. The redevelopment of this former sawmill is based on the idea of living around a central green zone. The 17...
read more
1370677
Developed & planned land (sqm)
5634
Residential units in pipeline