We are Revive, we sustainably create quality and affordable new construction projects that become vibrant residential neighbourhoods.
170
football fields brown to green
Want to know more about Revive?
Keen to join the Revive team? 
Find a list of our vacancies below. Spontaneous applications are also possible by filling in the form.
Senior Project Developer
Revive is looking for a skilled and experienced Senior Project Developer to join our team and play a pivotal role in driving sustainable development initiatives. As a Senior Project Developer, you will have the opportunity to oversee and lead our projects, working within a self-managing team and engaging in negotiations with stakeholders.
read more
Saffrou Project Community Builer
We zijn op zoek naar een Project Community Builder om de community van (toekomstige) bewoners op de Saffrou site in Oudenaarde te activeren. Saffrou bevindt zich op een oude, eind 19de eeuwse fabriekssite. Wat ooit een verlaten textielfabriek was, is omgevormd tot een nieuwe woonwijk in hartje Oudenaarde.
read more
Our DNA defines us. It is at the core of who we are, defines what we do and how we do it. It forms the basis for our activities, mission, purpose and our values.
Every month, we highlight a Reviver on our social media. See below the colleagues who have already been honoured. Curious about the rest of our social posts?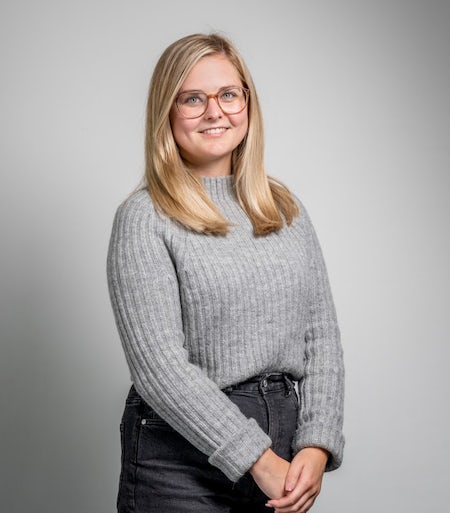 Sophie
PROJECT MARKETEER
The best Revive moment, according to Sophie: "I probably won't be the only one, but the Revive Family Day in 2019 is one of my fondest memories of Revive. The Revivers and their families, sunshine, BBQ and dance moves made for a perfect day!"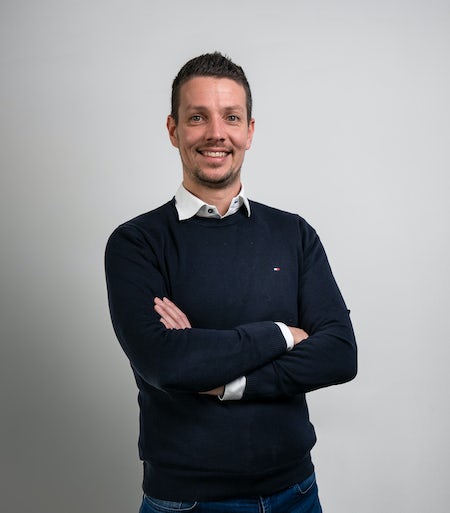 Filip
CONSTRUCTION MANAGER
Filip, Construction Manager at Revive, his favourite Revive moment: "10 years ago at a pre-Christmas party where I first met my Revive colleagues. We drank cocktails, sang karaoke, set off fireworks and Nicolas was on the roof of the office singing "Kom van dat dak off!" ('Get off that roof!')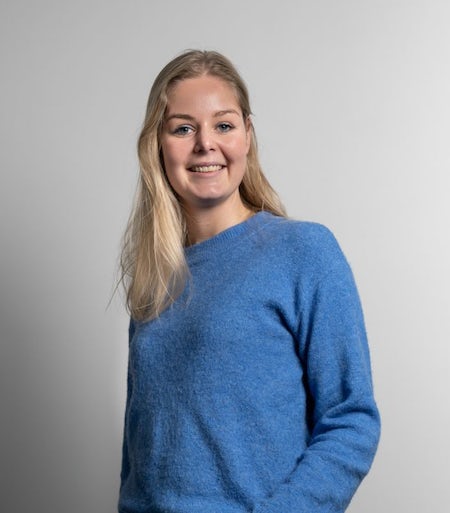 Emilie
BUSINESS DEVELOPER
The best Revive memory according to Emilie, one of our Business Developers: "I will never forget the memorable trip to Gdansk in August 2017. I was tremendously impressed by the huge shipyard with its fantastic historical buildings. The photo search in the city and the party afterwards were amazing!"