Revive

, sustainable
developer.
We build society, not only real estate.
Our new-build projects must be 100% future-proof, a promise we take very seriously. Firstly, we focus on sustainable urban development. That means we do not take up green space, but transform former industrial sites into green vibrant neighbourhoods where it is great to live and work.

Our goal at Revive is to create positive impact, socially, environmentally and architecturally.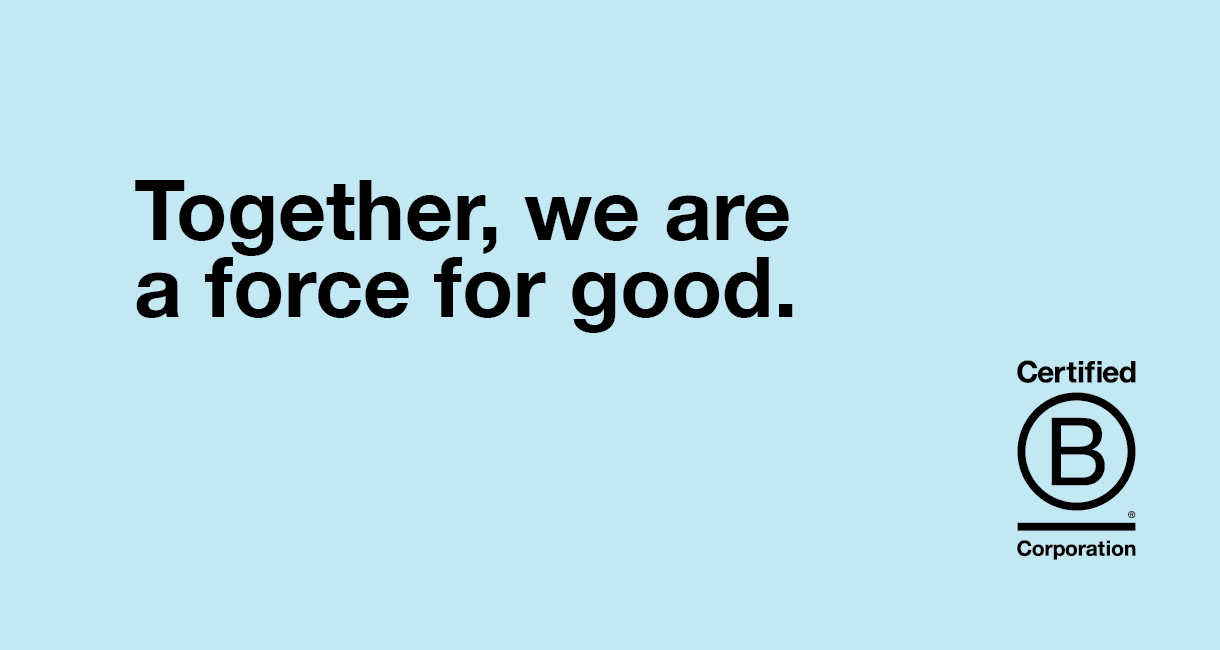 Certified B Corporations are leaders in the global movement for an inclusive, equitable, and regenerative economy. As a B Corp, we show that as a company and as an entrepreneur, we consider it important to pursue not only financial value, but also value for people and the environment. Revive was the first real estate developer worldwide to become a B Corp and the very first B Corp in Belgium. 
Sensible water management
Nature-inclusive contruction
Do you want a future in a Revive neighbourhood? Discover our offers for sale or for rent.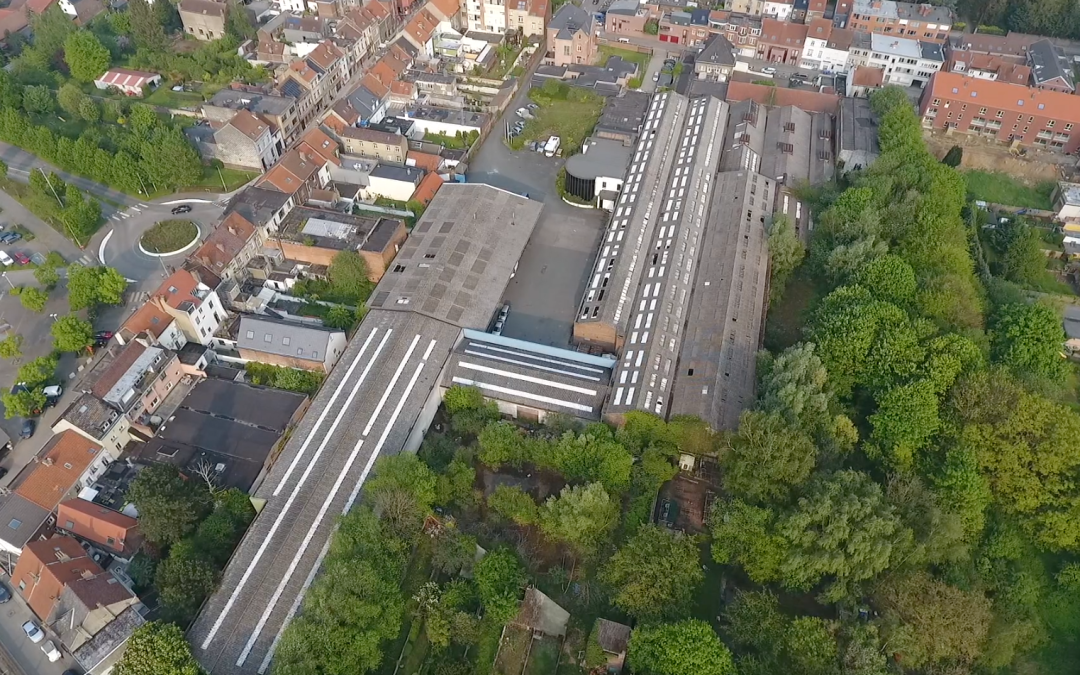 Ruisbroek
Wonen in de groene Vlaamse RandEind 2022 werd Revive de nieuwe eigenaar van het verloederde industrieterrein in het centrum van Ruisbroek, deelgemeente van Sint-Pieters-Leeuw. Dit project is één van de toekomstige projecten van Revive. Het wordt een woonontwikkeling...
read more
"For Revive, project development is not the end in itself. It is our means of building a better future. After all, every project is a unique opportunity to generate a positive impact for society. This is the starting point of every Reviver when shaping a new project. The end result is urban neighbourhoods that we are genuinely proud of."
Alexandre Huyghe
Chief executive officer