Nós somos a Revive, desenvolvemos de forma sustentável projetos de construção de qualidade e acessíveis que se transformam em bairros dinâmicos.
11 anos
Empresa certificada B Corp
170
Campos de futebol tornados verdes
QUER SABER MAIS SOBRE A REVIVE?
Desejoso por se juntar à equipa Revive?
Encontre a lista das vagas em aberto abaixo. Também é possível realizar uma candidatura espontânea, através do formulário abaixo.
No Results Found
The page you requested could not be found. Try refining your search, or use the navigation above to locate the post.
O nosso ADN define-nos. Está no cerne do que somos, define o que fazemos e como o fazemos. Serve de base para as nossas atividades, missão, propósito e valores.
Todos os meses, destacamos um "Reviver" nas nossas redes sociais. Confira abaixo os colegas que já foram mencionados. Ficou curioso sobre os nossos conteúdos?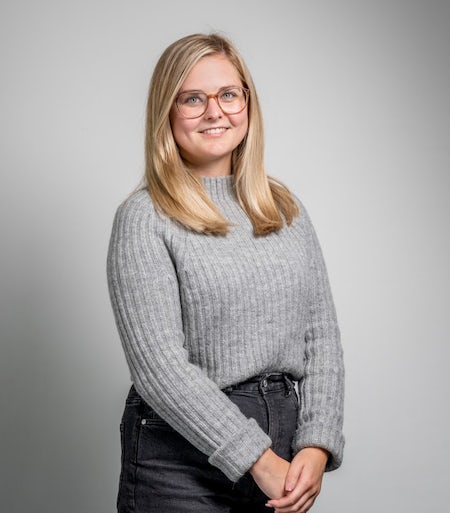 Sophie
PROJECT MARKETEER
The best Revive moment, according to Sophie: "I probably won't be the only one, but the Revive Family Day in 2019 is one of my fondest memories of Revive. The Revivers and their families, sunshine, BBQ and dance moves made for a perfect day!"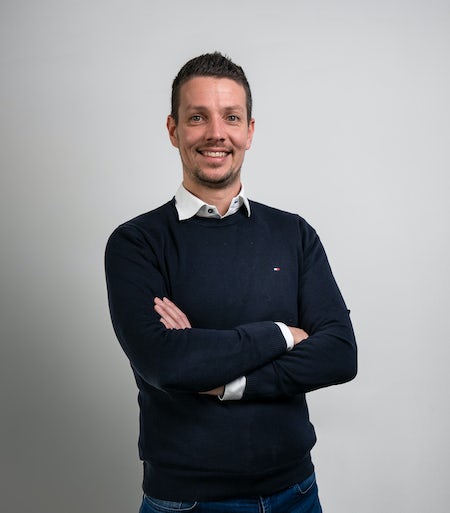 Filip
CONSTRUCTION MANAGER
Filip, Construction Manager at Revive, his favourite Revive moment: "10 years ago at a pre-Christmas party where I first met my Revive colleagues. We drank cocktails, sang karaoke, set off fireworks and Nicolas was on the roof of the office singing "Kom van dat dak off!" ('Get off that roof!')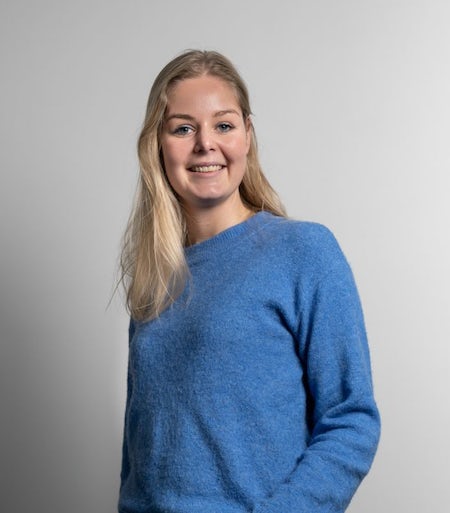 Emilie
BUSINESS DEVELOPER
The best Revive memory according to Emilie, one of our Business Developers: "I will never forget the memorable trip to Gdansk in August 2017. I was tremendously impressed by the huge shipyard with its fantastic historical buildings. The photo search in the city and the party afterwards were amazing!"