Beauty in Brussels
On the site where EKLA beer was once brewed for the 1958 Expo, Revive is building an impressive residential high-rise. Besides its exclusive location directly opposite the West station, this project boasts quite a few facilities.This is what care-free living is all about. All floors up to the 6th floor have already been sold. The residential apartments above the 6th floor offer amazing views over Brussels. A unique opportunity for city lovers and investors.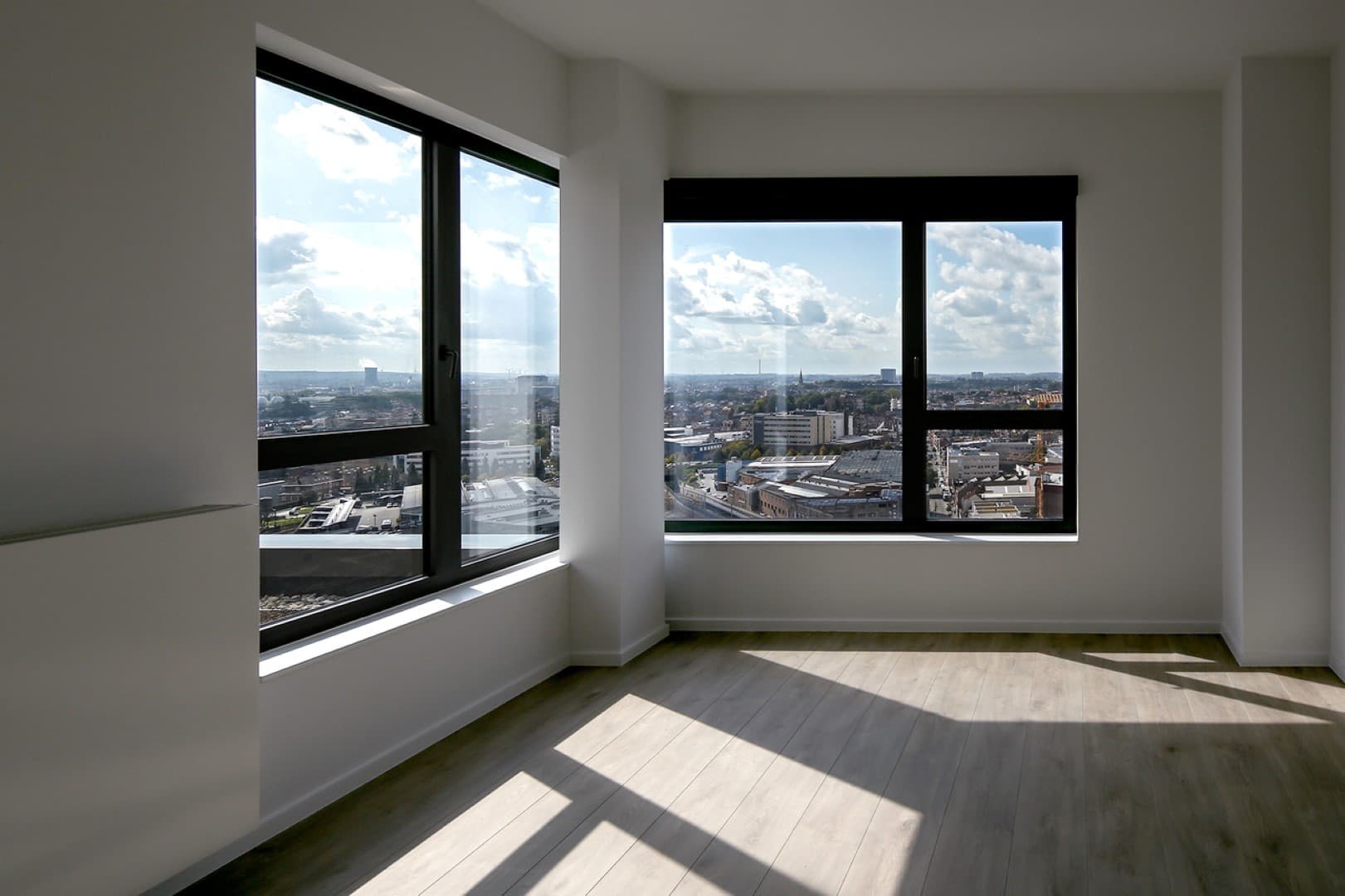 Panoramic views
EKLA is situated a stone's throw from the centre of Brussels. This gives you the absolute best of both worlds: the peace of the city fringe with spectacular views of the heart of Brussels. At EKLA, you choose what view you wake up to every morning. You can even combine adjacent apartments to create one luxury apartment with different vistas.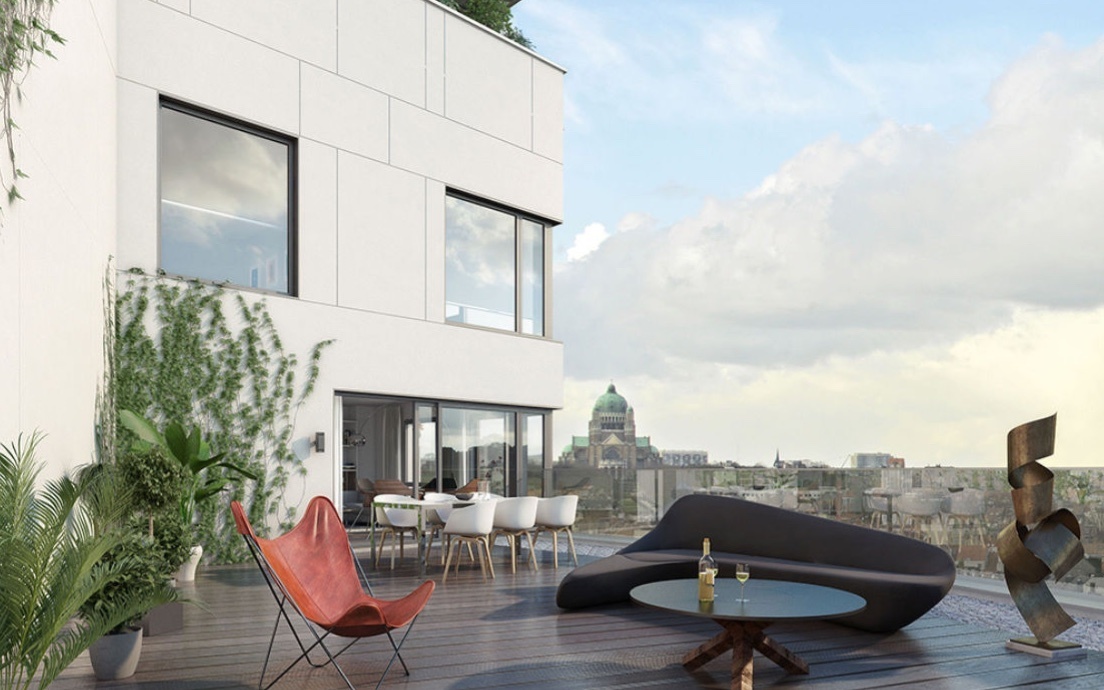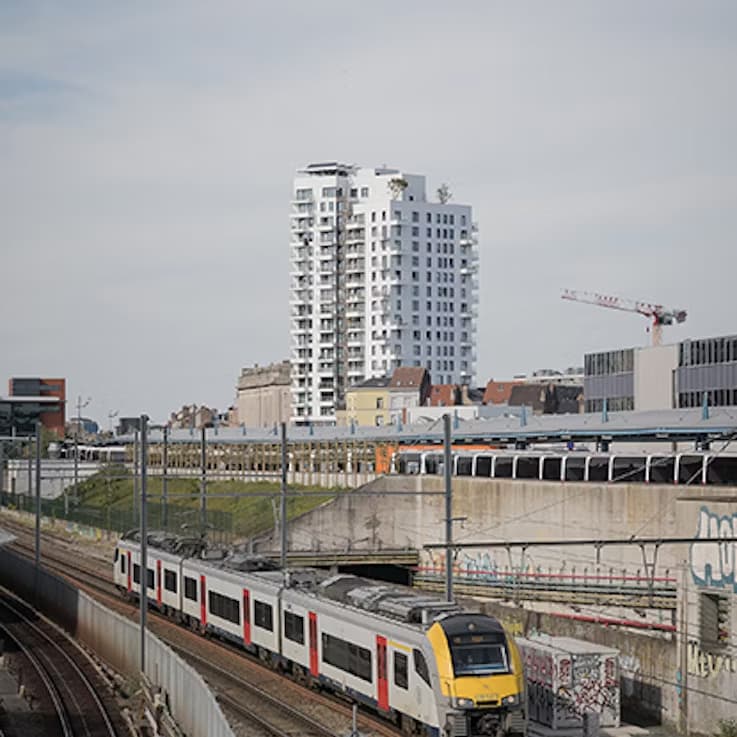 Getting to an apartment in Brussels has never been easier. EKLA is located opposite the West station, a central hub for train, metro, tram and bus. It is also an important link for the future connection between Brussels North and Brussels South, as well as for the trains of the regional express network (GEN). Last but not least, there will also be a Villo bicycle point and underground parking facilities.
ULI Europe Awards for Excellence 2020 rewarded Ekla with a special mention, category "Social Value"
A unique investment opportunity
EKLA is one of the first projects in the total upgrading of the neighbourhood. This means that the new-build homes can benefit from the best location and the apartments are offered at competitive prices. If you are looking at investing in property in Brussels, look no further than EKLA.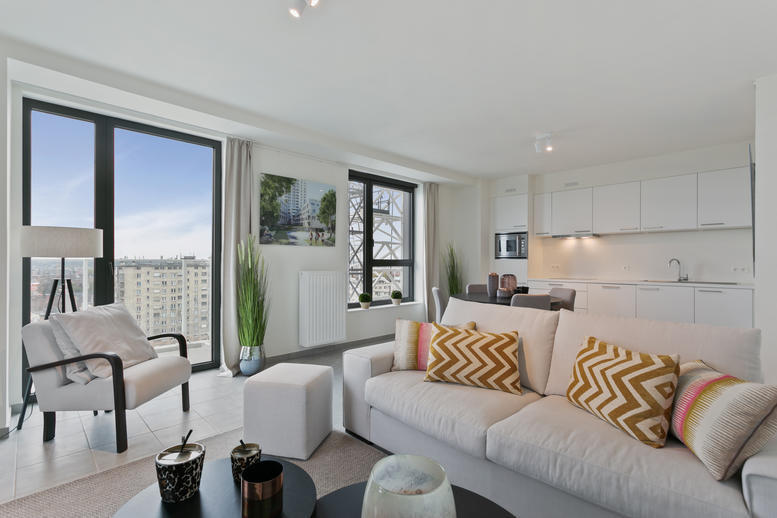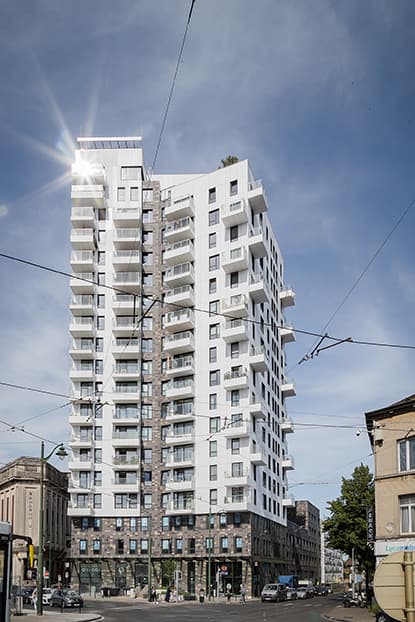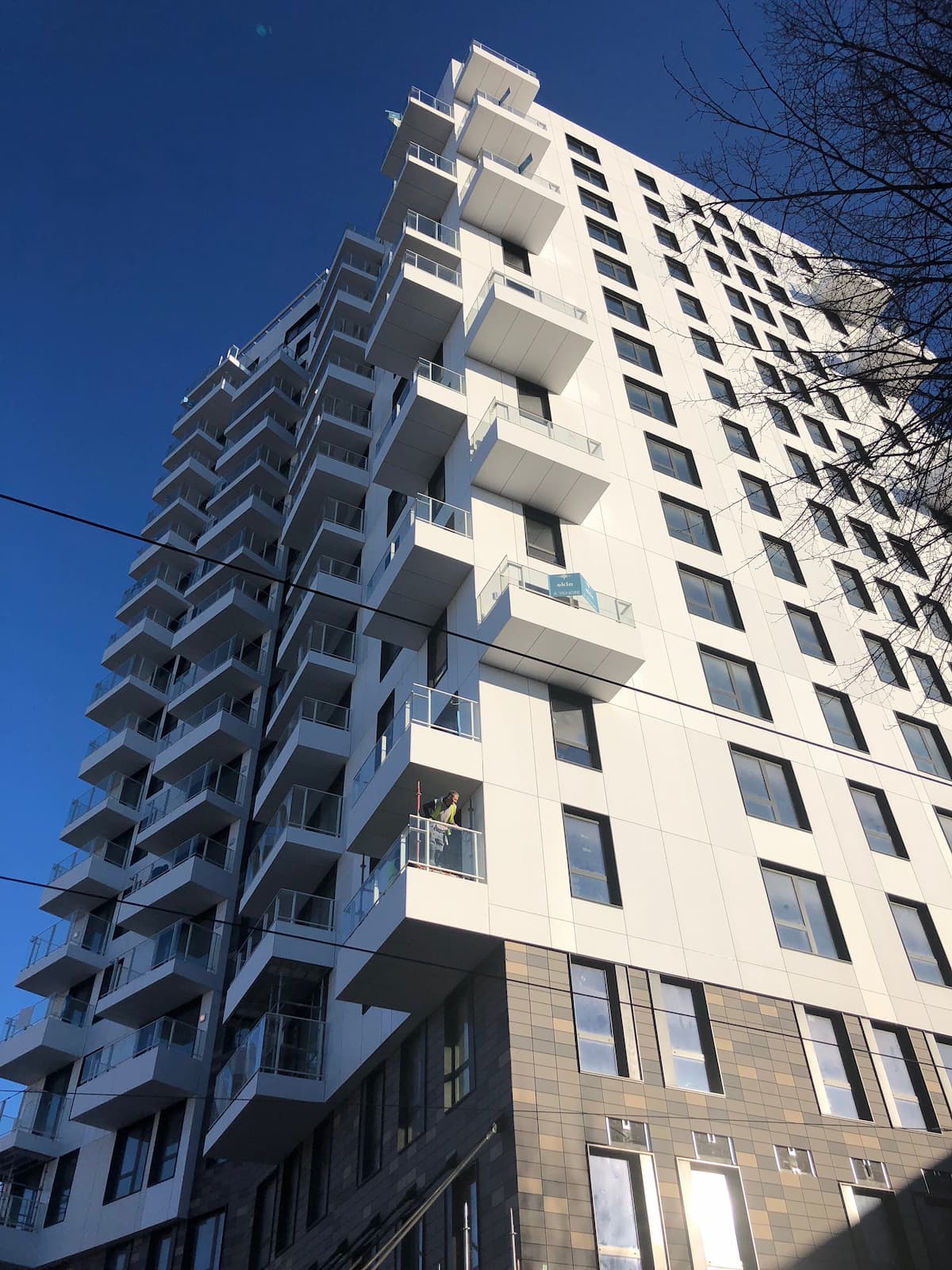 Diversity & Architecture
The plan of EKLA is based on the classic building structure whereby elements have been systematically removed and added to engage with the area and surroundings at different levels. In addition to the apartments, EKLA will also have an Okay supermarket, a Dutch-language preschool and primary school, a nursery, small-scale offices and a new local park. This promises to be a stimulating environment that uses sustainable architecture designed by B2Ai Architects.