Together with BPI, we are building a new neighbourhood in Poznań. At the meeting point of two districts: Grunwald and Łazarz, a multifunctional district will be built in the future. Before construction begins, part of the site, namely the Koszary Kultury, will be used for temporary use. The concept of temporary use is still quite new in Poland, making Koszary Kultury the first initiative of its kind in Poznań.
During the first weekend of July in 2021, the opening weekend took place on the site. Among other things, workshops and cultural events were organised for the residents under the organisation of Ferment Kolektiv. In this way, we want to give the residents of Poznań, future residents and other parties the opportunity to discover the neighbourhood.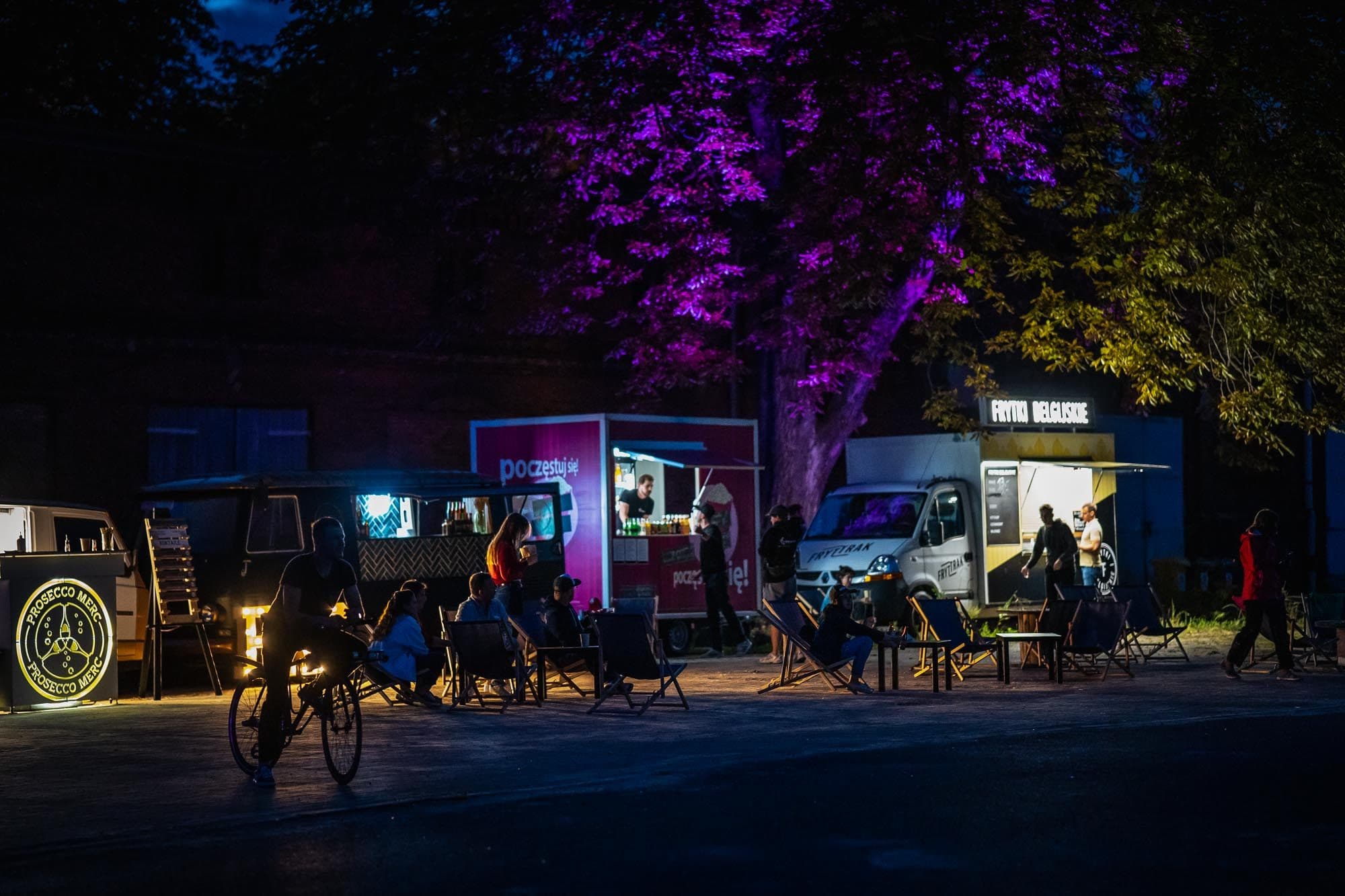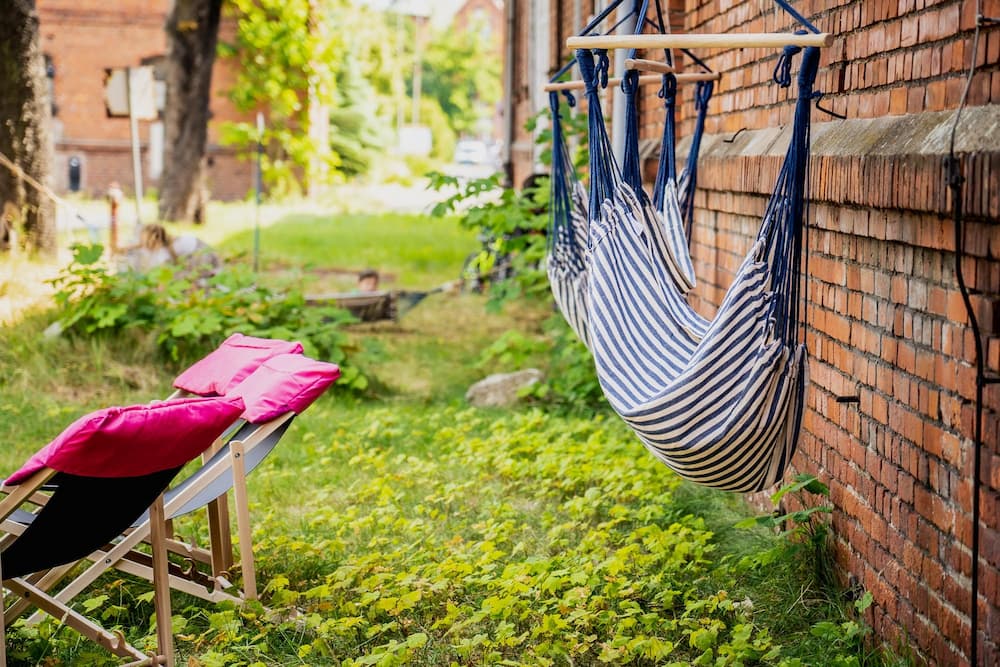 Koszary Kultury will also return in the summer of 2022. Planned events this season include the POZnań Wood Festival and a number of fun community events where the neighbourhood will take charge of the organisation.
Real Estate Impactor Award 2022
Koszary Kultury is the very first temporary use organised in Poland. And just as in Belgium, this fresh approach was warmly received on the Polish market.
The concept of temporary use was even picked up by the national press. Rzeczpospolita is a national magazine, specialised in entrepreneurship, finance and law. Every year, they hand out 5 Real Estate Impactor Award 2022 to governments, companies, … who design the public space in an impactful way. Together with our joint venture partner BPI, we received the Real Estate Impactor Award 2022 in the category "Object bringing new value". And we are very proud of that.