We at Revive want you to live. As a sustainable project developer, we bring the history of old, industrial sites and underused land and buildings in the heart of the city back to life as the green urban hubs of the future. We measure the sustainability, or we can just say social impact, of our construction projects using our Build Massive Impact index or BMI index. And it goes beyond just energy, materials and the environment. It also incorporates affordable living, peace and quiet, and space outdoors and indoors. A green and social environment with healthy mobility. Neighbours and neighbourhoods. We assess each sustainable construction project against a total of 48 sustainability goals – which allows us to determine its level of sustainability and to give it a sustainability score: the Revive BMI score.
The Revive BMI index: how we measure the sustainability of our construction projects
The Revive BMI index: an internal sustainability meter
The BMI index is an internal monitoring tool derived from our 5 company values:
environmental impact
inclusivity
convenience for residents and the sharing economy
openness
health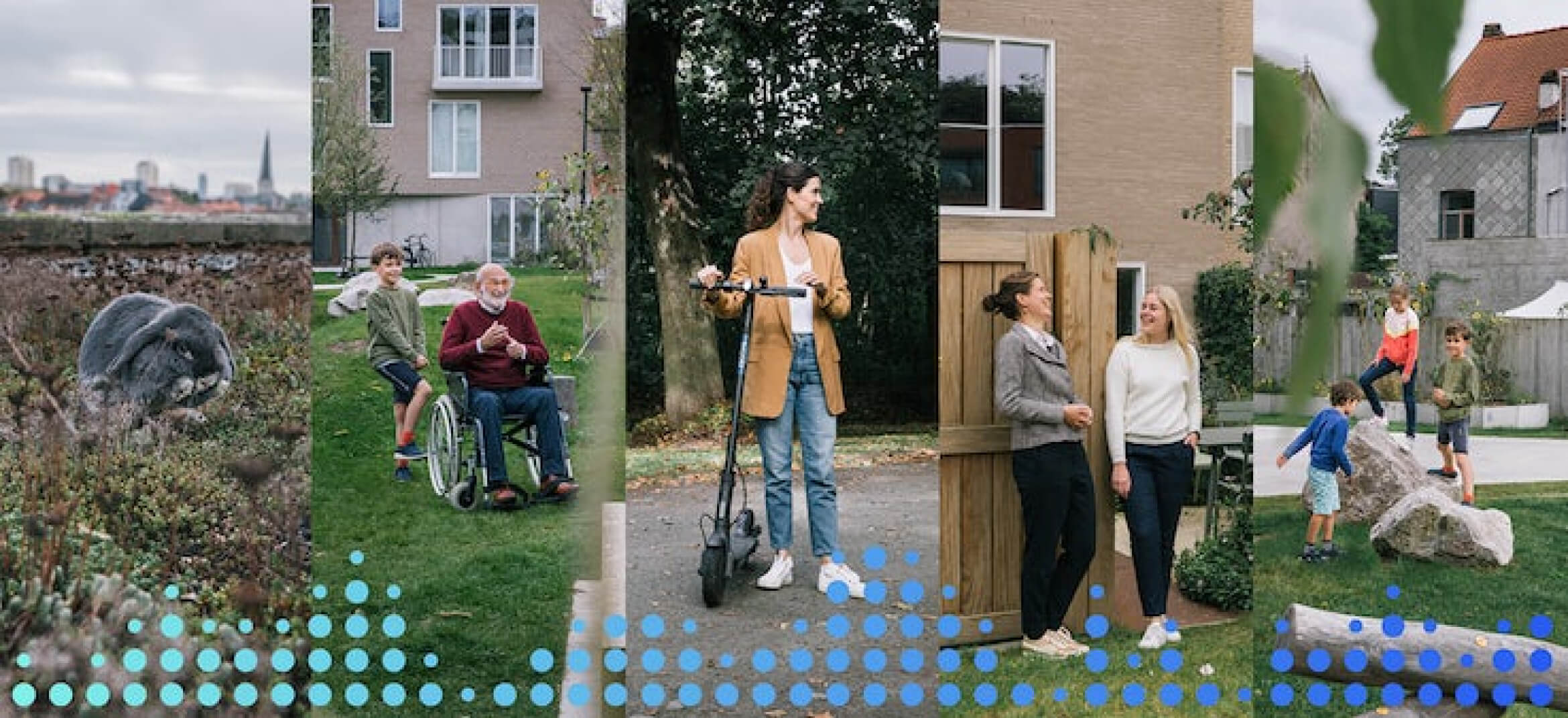 We link these 5 values to the 12 Sustainable Development Goals (SDGs) that Revive actively contributes towards.
This is what the Revive BMI means for you!
We formulated 48 sustainability goals or KPIs.
These objectives are our promise tot he buyers. Because sustainability has many different forms. So we not only assess the buildings, but also the outdoor areas, our impact on residents' health, access to mobility, cooperation with local traders, the percentage of social housing… Then the final result is an exact sustainability score or Revive BMI score.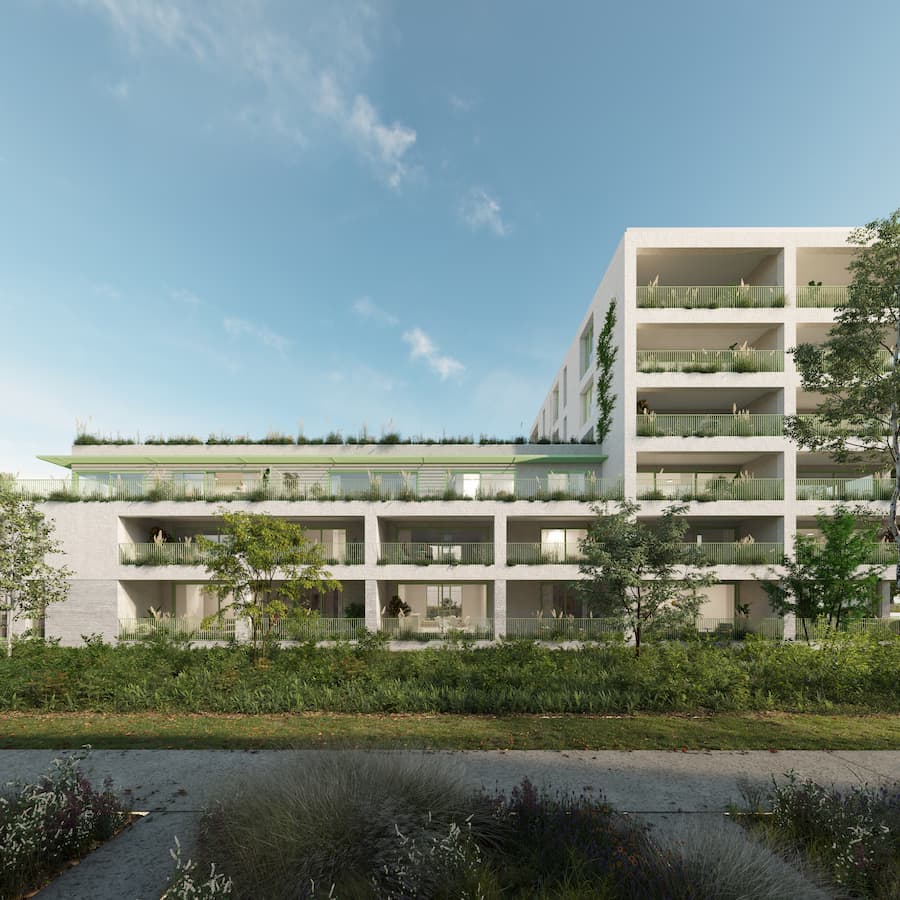 Applying the BMI index: your future in Edegem
Sustainability is the basis of every project. This is just as true for Minerve, our pilot project in Edegem. On an old site on the edge of Mortsel and Wilrijk, 330 houses and apartments are being constructed with the maximum of sustainability. With a heat grid, healthy insulation, rainwater collection… We are building in harmony with nature and using various plants and native shrubs to support biodiversity..