Our vision as entrepreneurs is to build sustainable development for tomorrow, creating a positive impact for the planet and all its inhabitants. We would like to give some examples of how we approach this.
A project developer increasingly does more than just deliver a building – the importance of services and communities is increasing. For this reason, when you purchase a property from Revive, you will be in contact with one of our community managers. They ensure that current and new residents can get meet each other very easily, that they get in touch with the right associations and agencies and so on.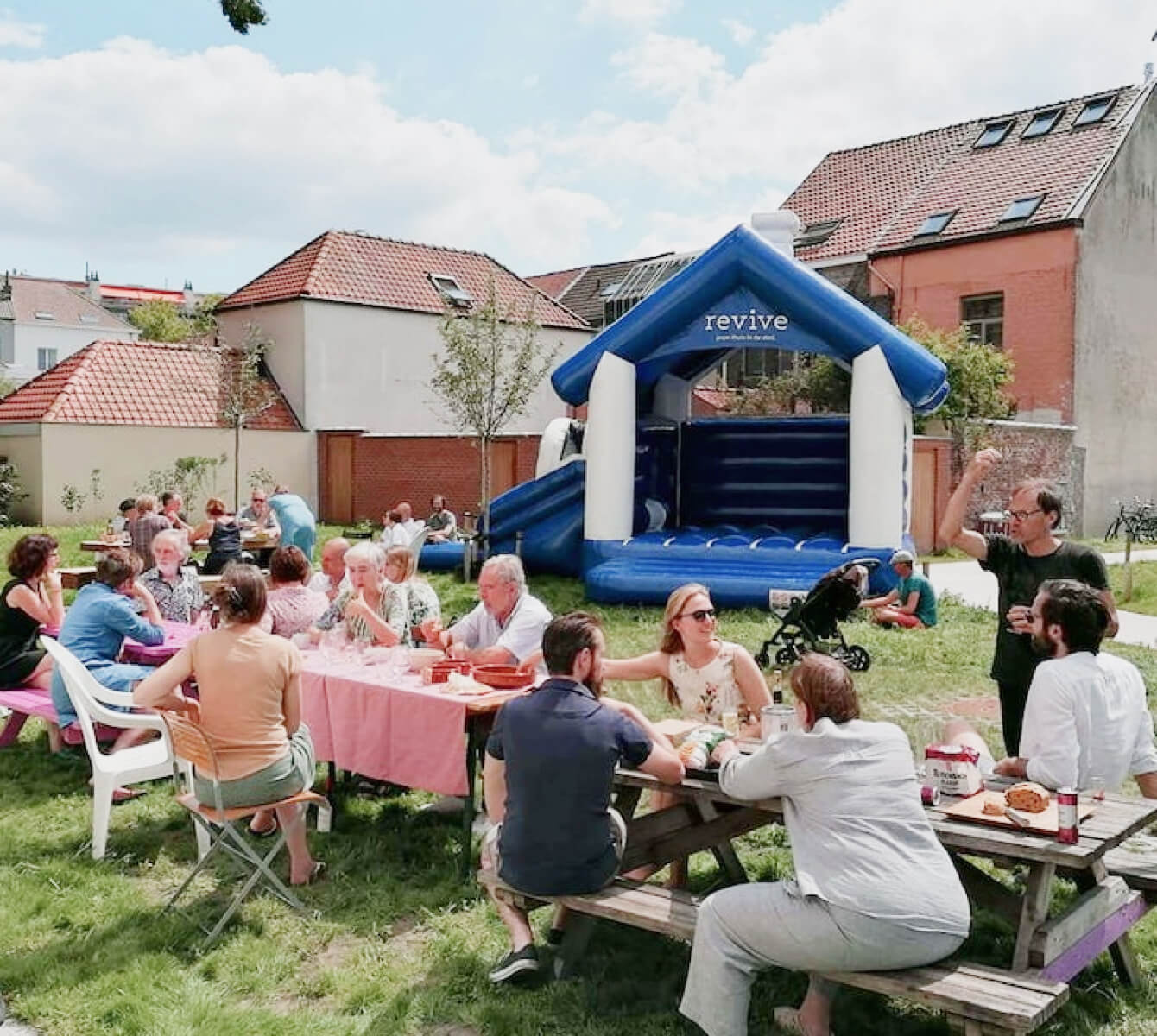 A temporary site use is what Revive considers a place where people can meet. It is a place that provides space for sport and playing games, for art, for workshops, for having something to eat and drink, for having a good time. The possibilities are endless! A temporary purpose is based on three principles: Opening up space, expanding an existing neighbourhood, and creativity and fun. Check out our temporary purposes.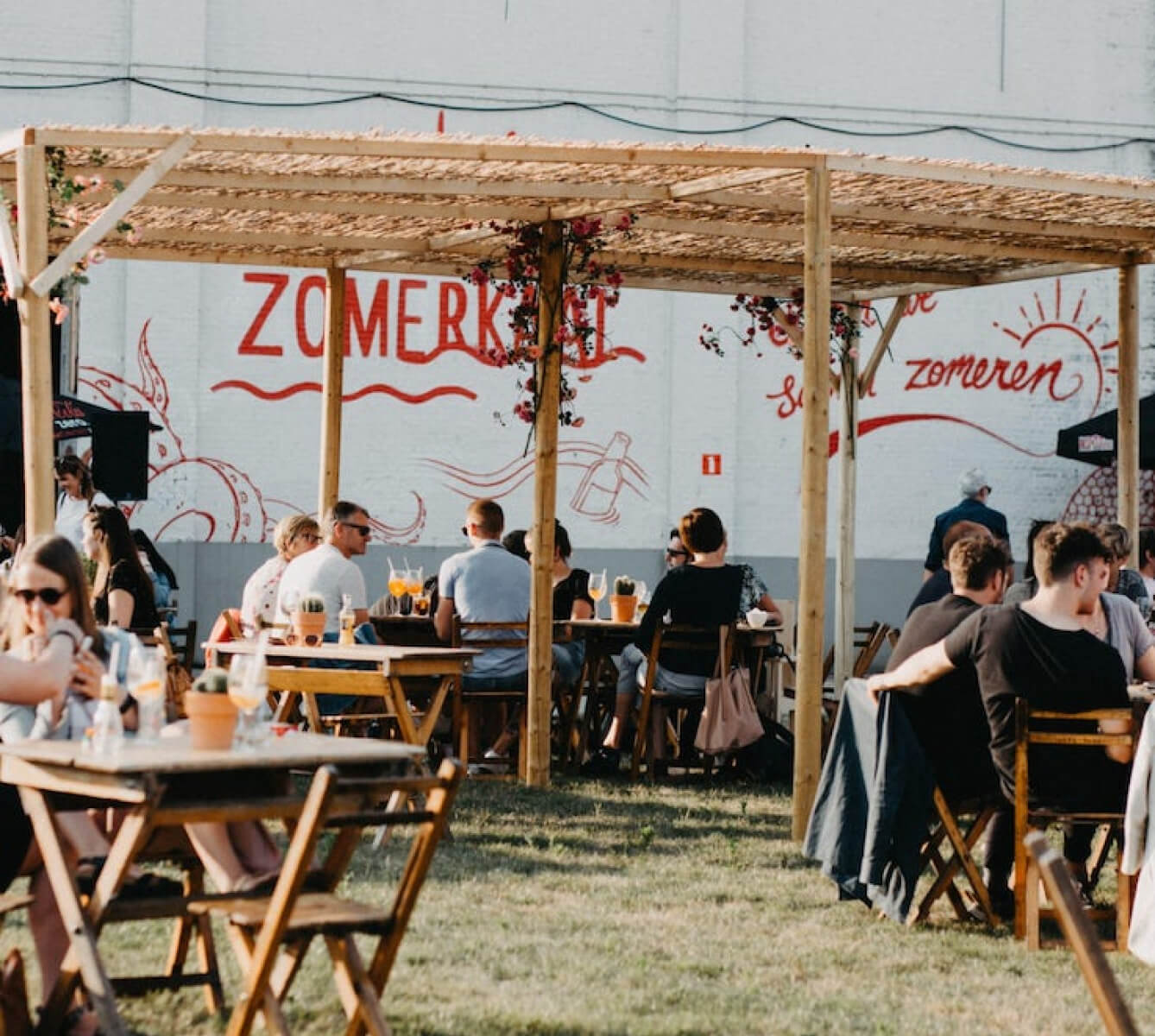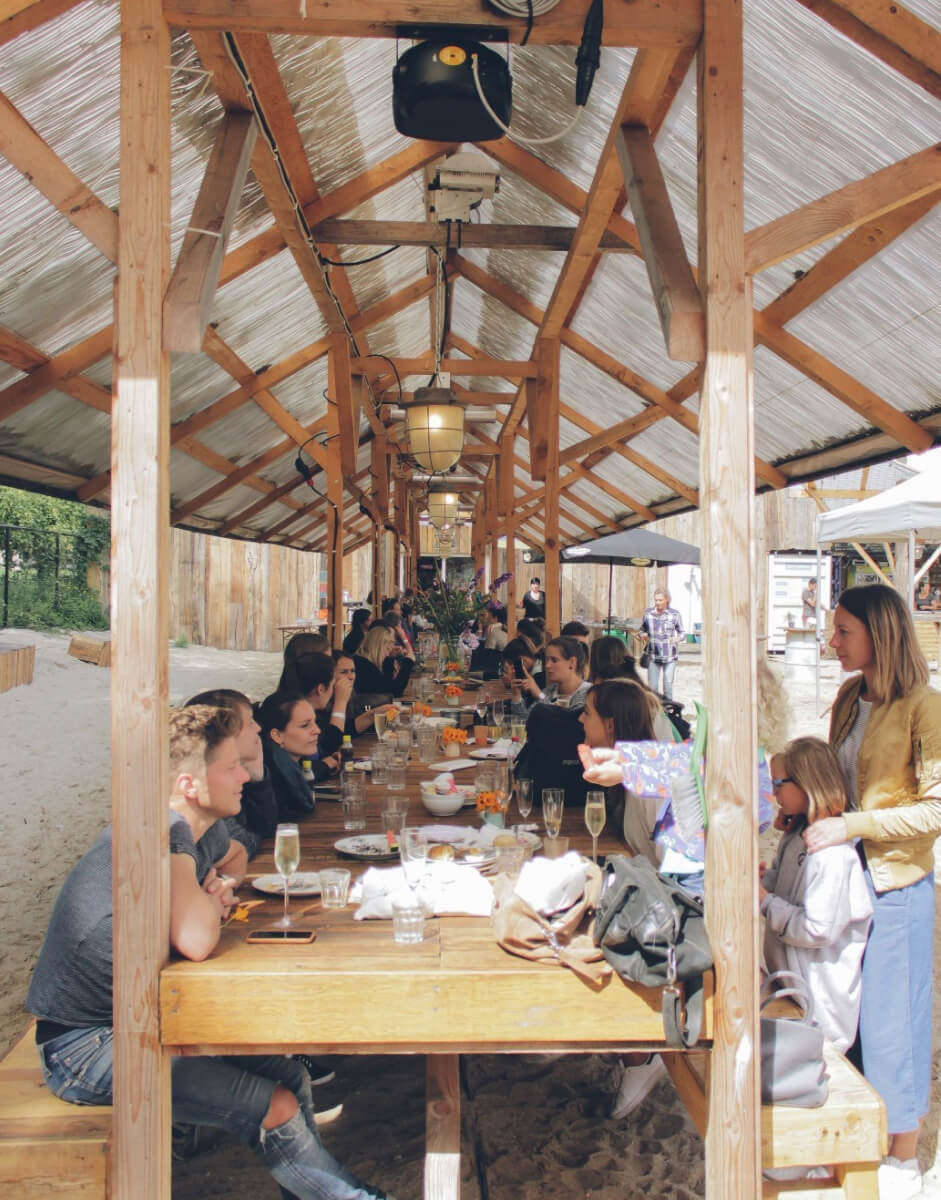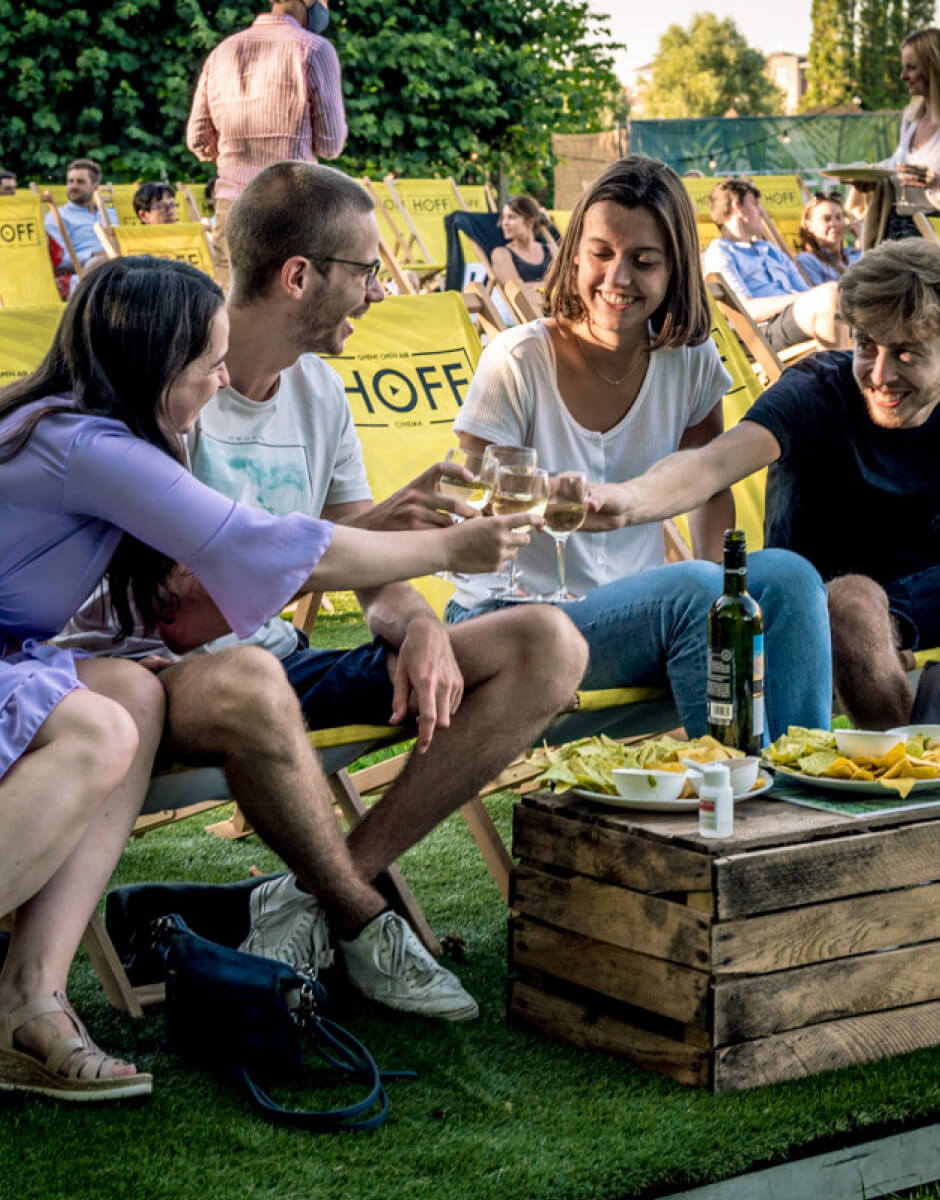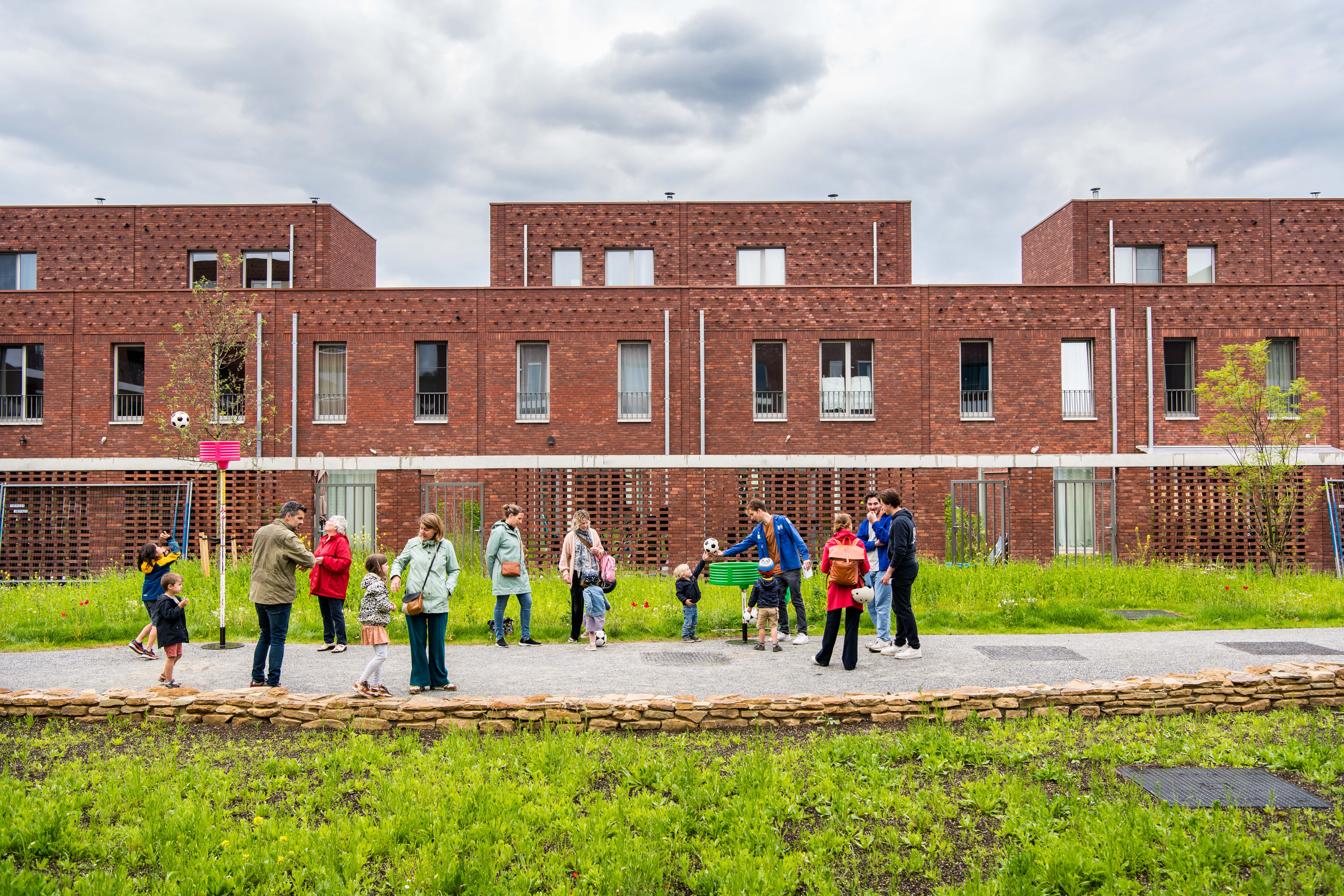 At Revive, we are committed to providing transparent and accurate information to our investors. As an investment fund operating under the Sustainable Finance Disclosure Regulation (SFDR) Article 9, we, through GLDF II Partners NV, aim to support the transition to a more sustainable economy by investing in activities that contribute to the reduction of environmental and social risks.
The Revive BMI index is an internal sustainability meter that enables us to analyse and optimise the sustainability of our projects, the result of which is a precise sustainability score based on our corporate values:
Environmental impact

Inclusivity

Convenience for residents and the sharing economy

Openness

Health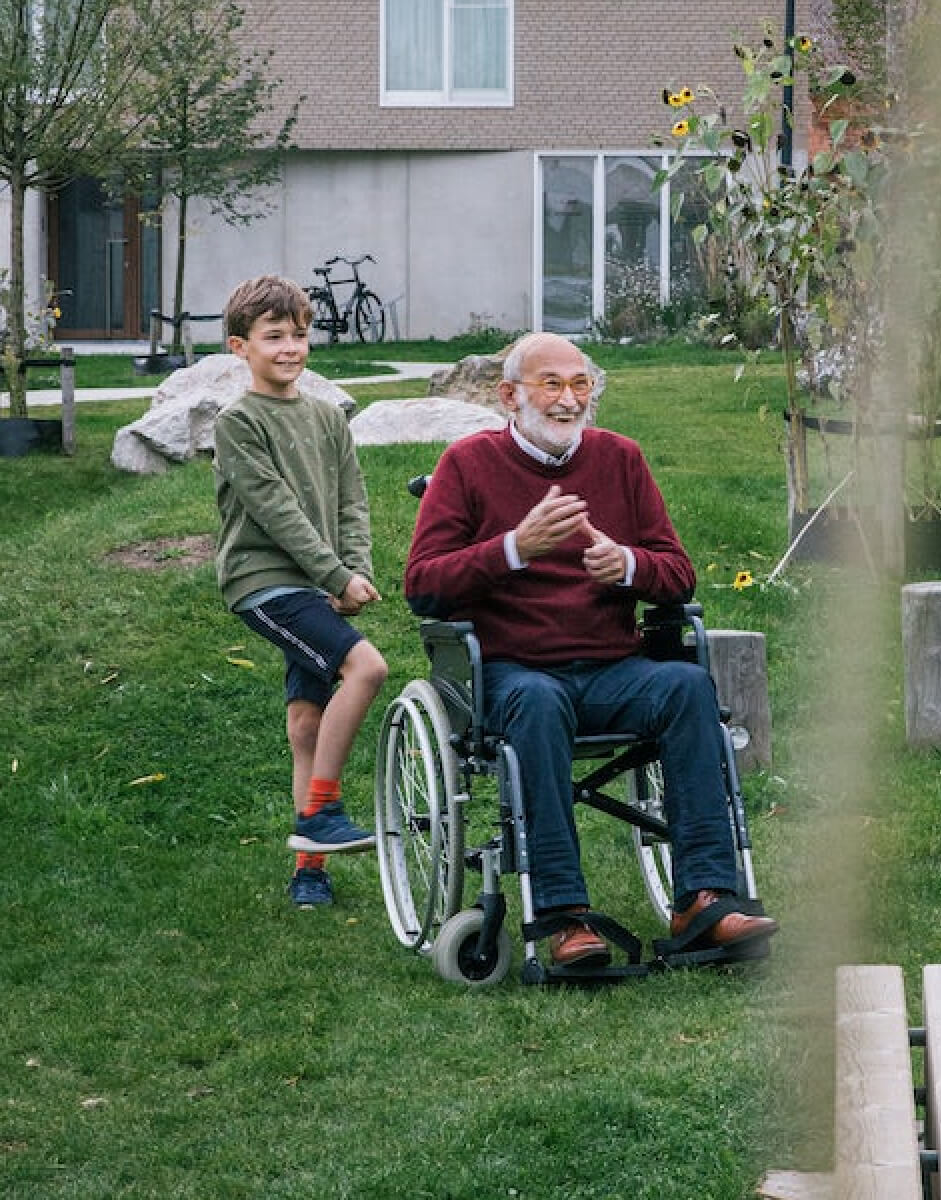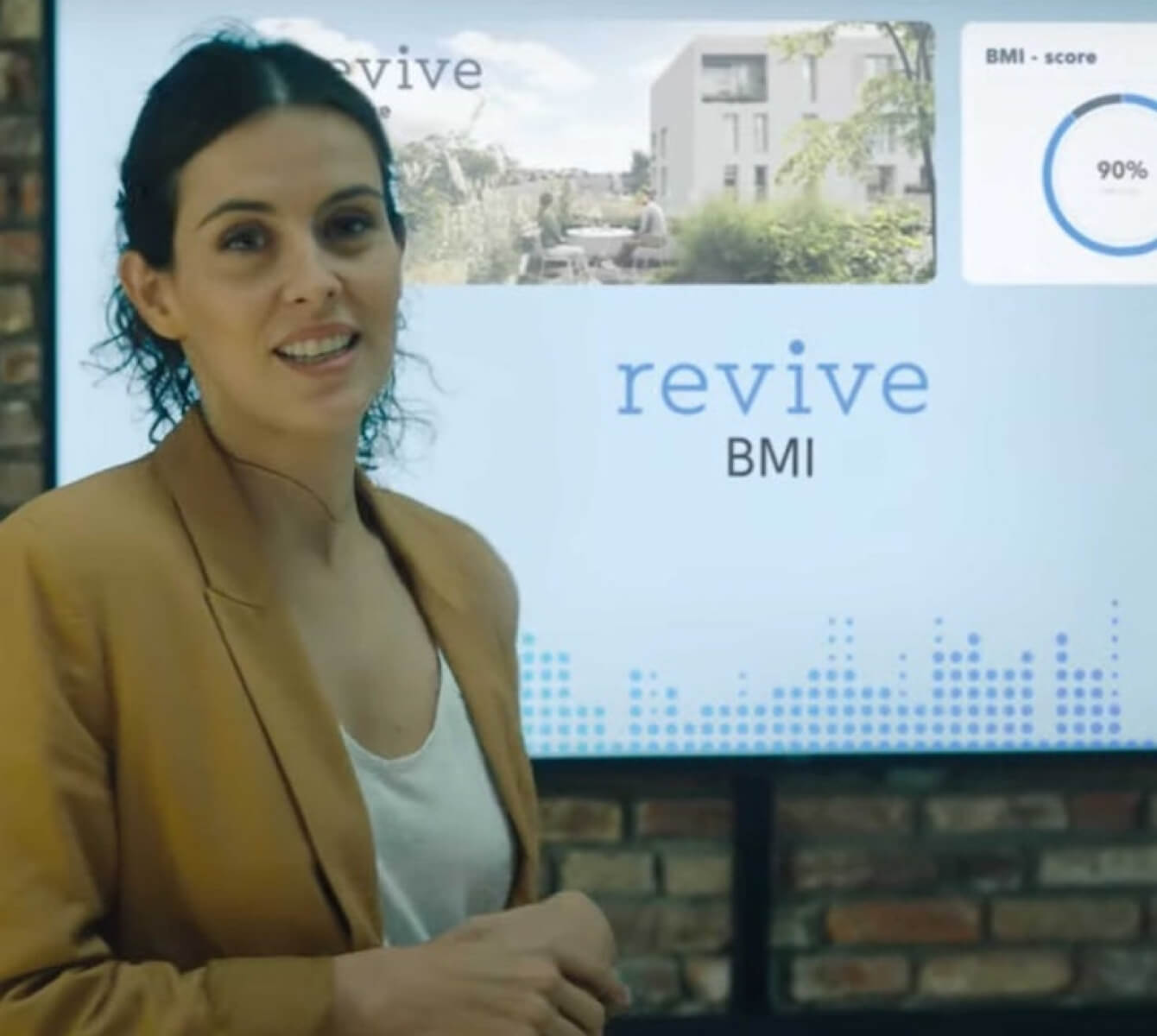 You also make an impact through innovation. Developing an innovative idea can therefore have a positive impact on residents of our projects. To continue ensuring this positive impact, we are always looking for innovative solutions, both internally and externally.
Read more about our innovation projects here.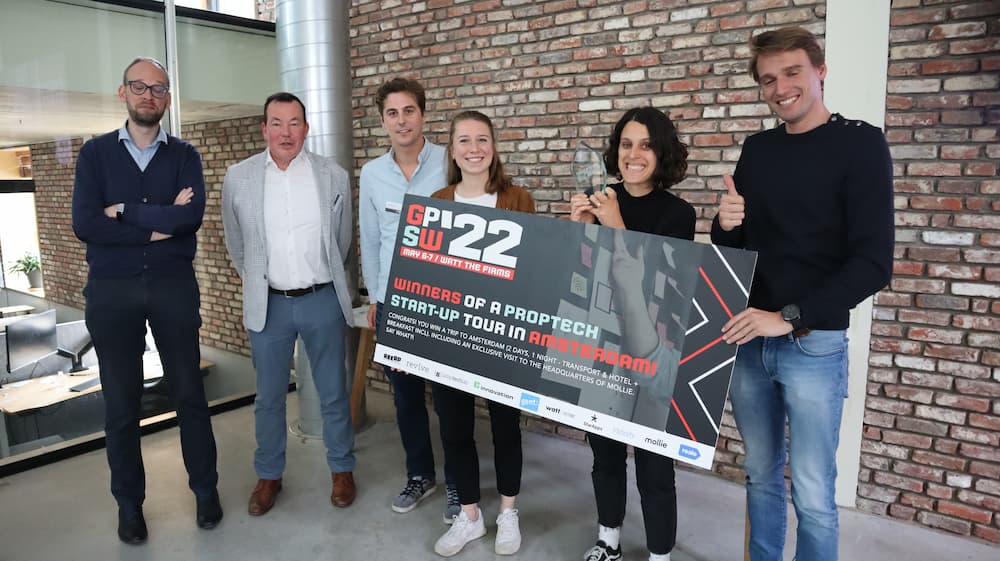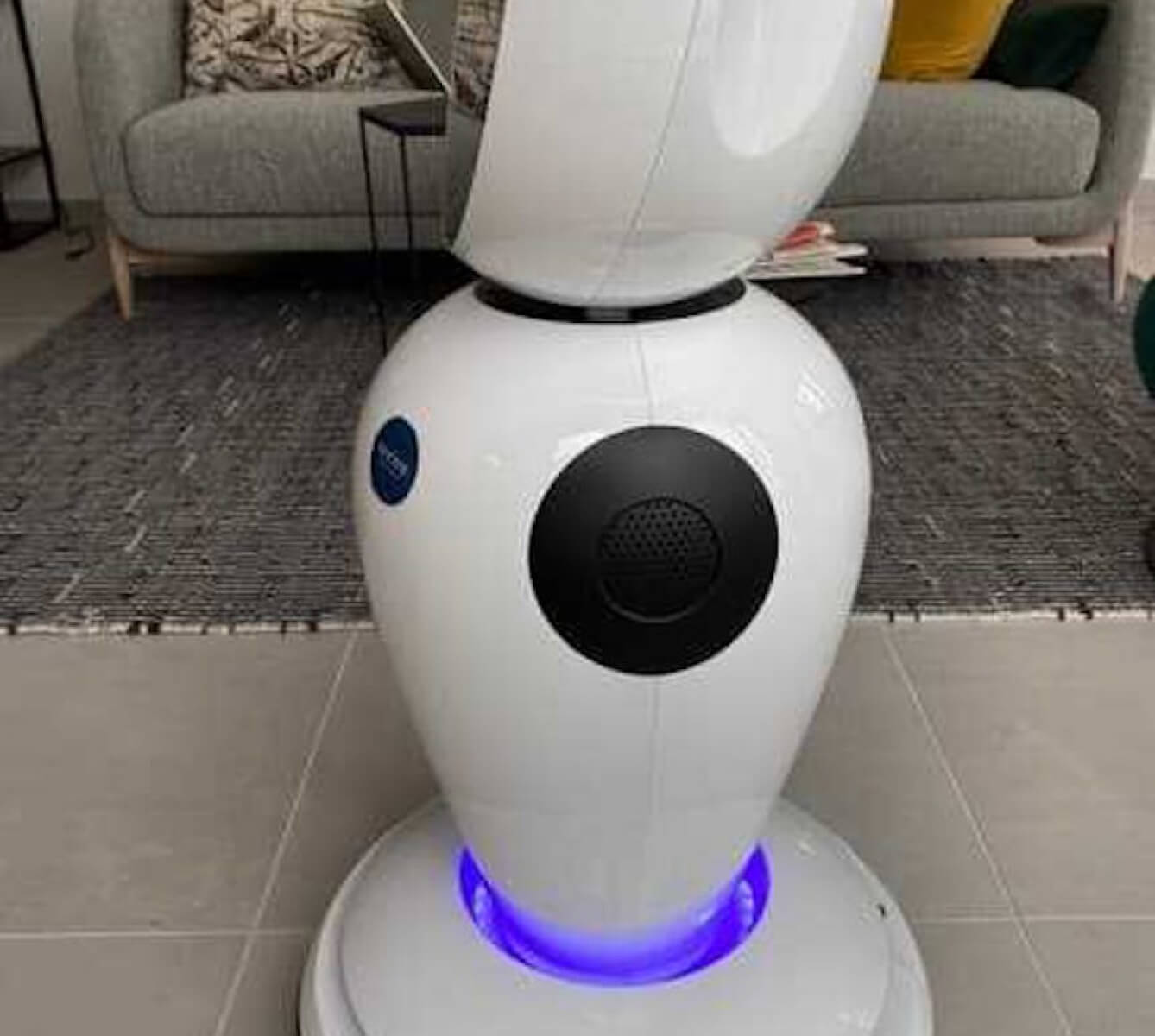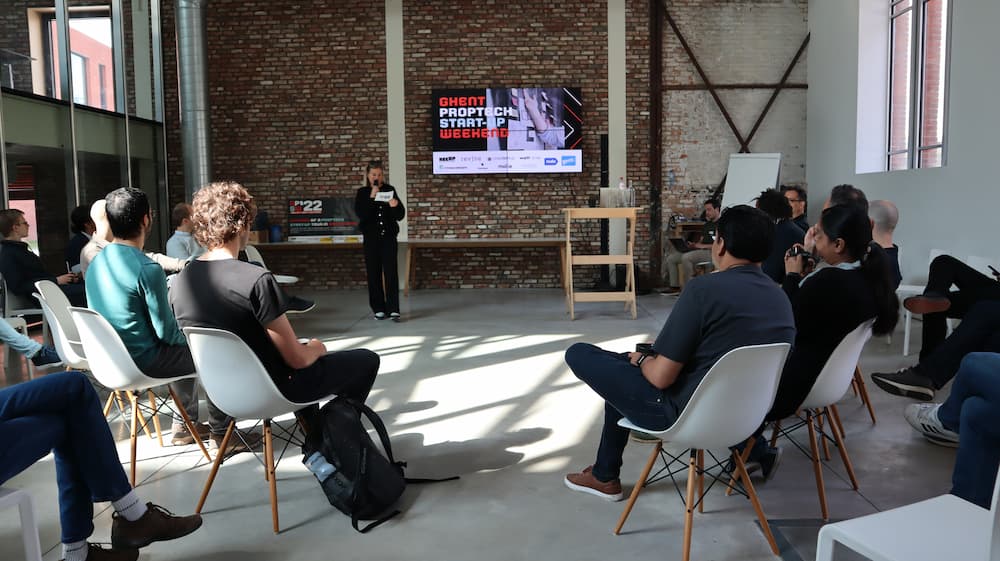 Revive attaches great importance to corporate social responsibility. That is why we regularly join forces with organisations or initiatives we believe in. In 2019, we launched a collaboration with TAJO, the Talent Workshop for Young People [in Dutch: Talentenatelier voor Jongeren]. Their motto is: "Only those who are given opportunities can seize them". As a socially responsible entrepreneur, we are proud to make an impact together with TAJO.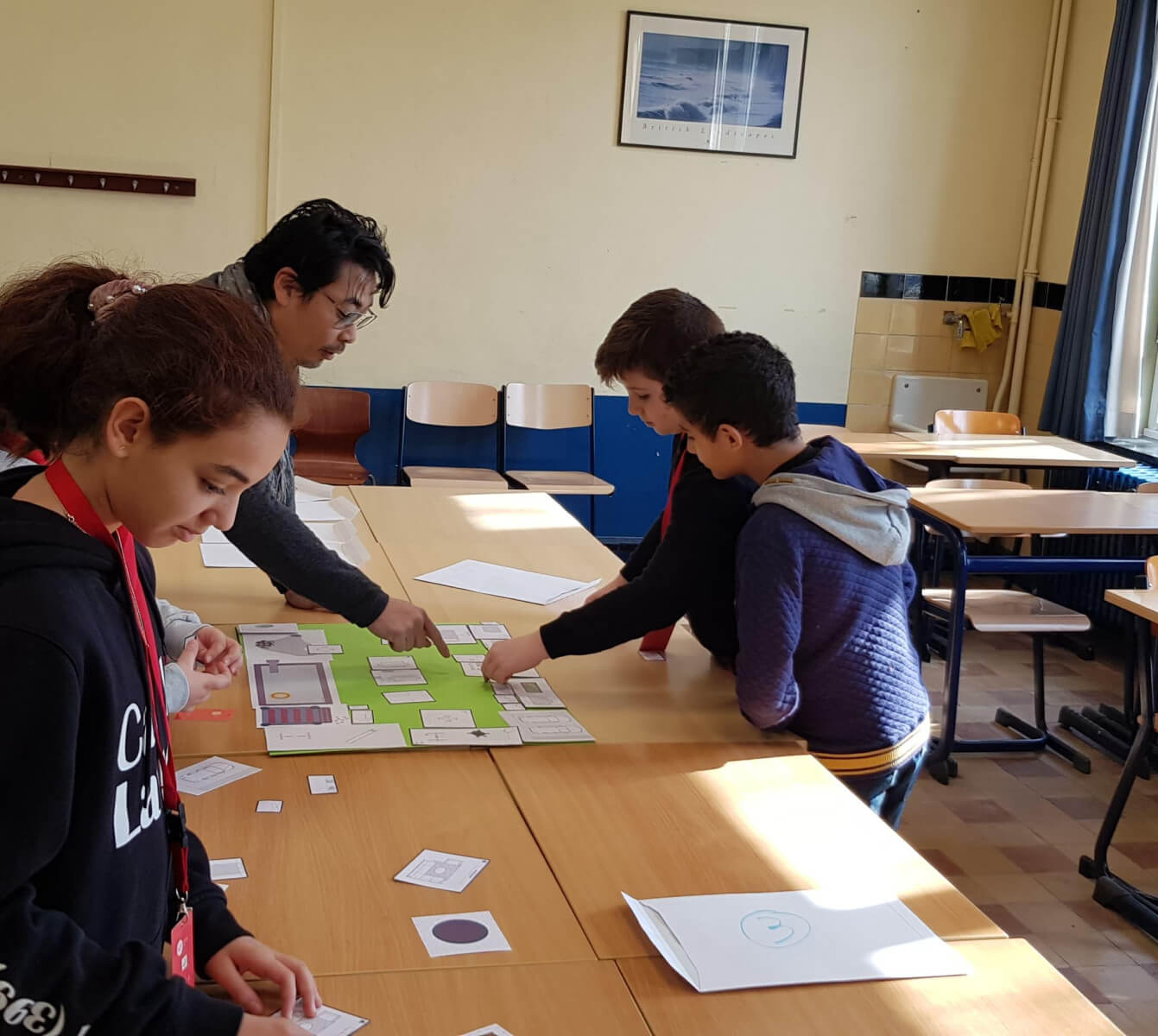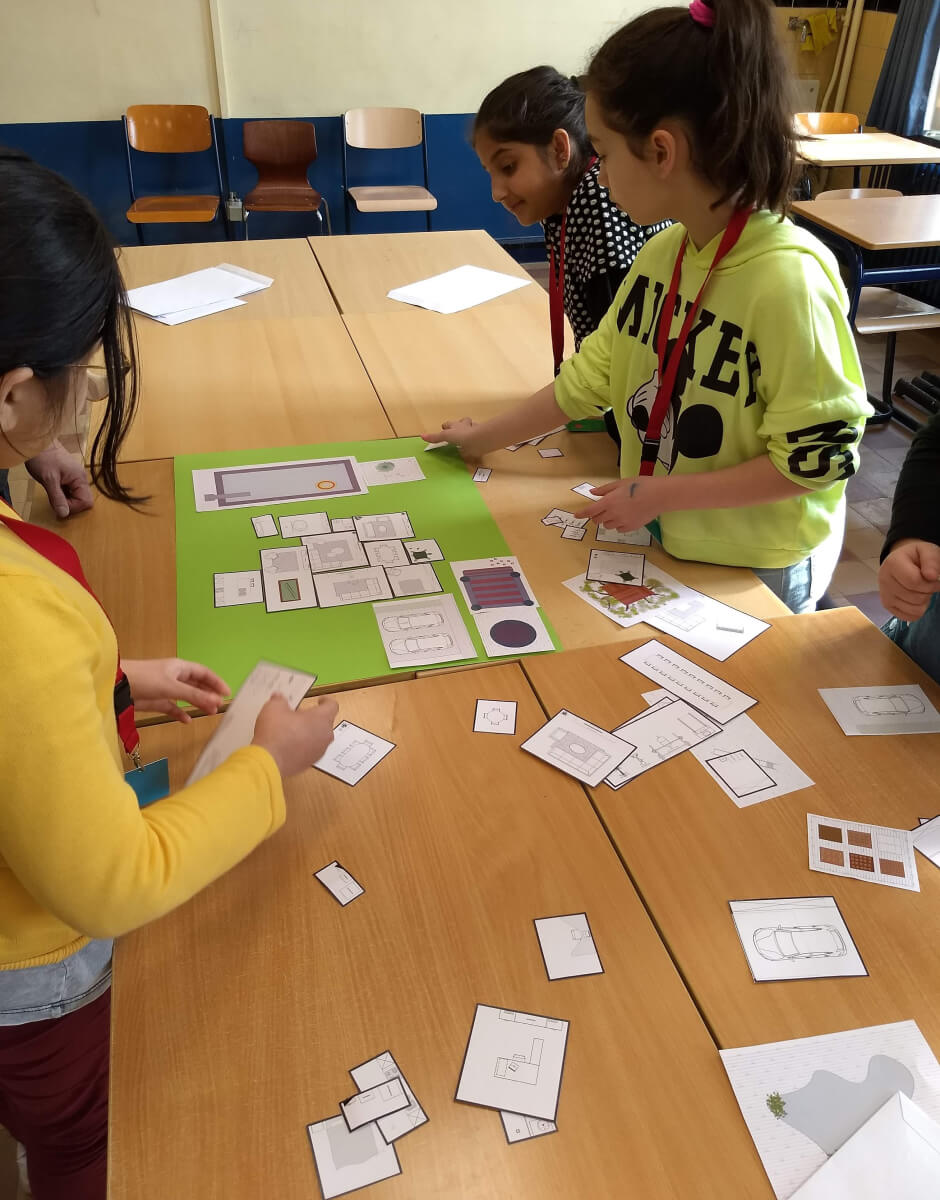 Read our annual Environmental Report here. In this way, using practical examples, we prove that we put our words into action.