Innovative architecture for living and working
TANNAT is the new name of the Cinoco site. Until 1973, the Vandenheuvel brewery was located on the site. The warehouses were subsequently sold to Palais du Vin, later becoming part of the Cinoco group. In 2019, Cinoco, one of the oldest distillers and wine distributors in our country, moved its warehouses to Nivelles. We want to continue the link to the production and trade of beer and wines in the name of the project. Tannat is a blue grape used in characterful wines.
The project
The place where wine used to be traded is now being transformed into a mixed, new project.
On the ground floor, there will be workspaces and a green inner courtyard. From the first floor, there will be 79 rental apartments with a central pavilion. In addition, there is a strong focus on communal spaces, such as a laundry room, kitchen, and TV room.
We aim for Tannat to remain innovative even 10 years from now. Therefore, we focus on a future-oriented project that utilizes cutting-edge materials, including solid wood construction or CLT (cross-laminated timber), self-supporting bricks, and hemp-lime insulation, with an eye on circular principles. We collaborate with BLAF Architects, a firm with years of experience in sustainable construction and experimentation with innovative materials.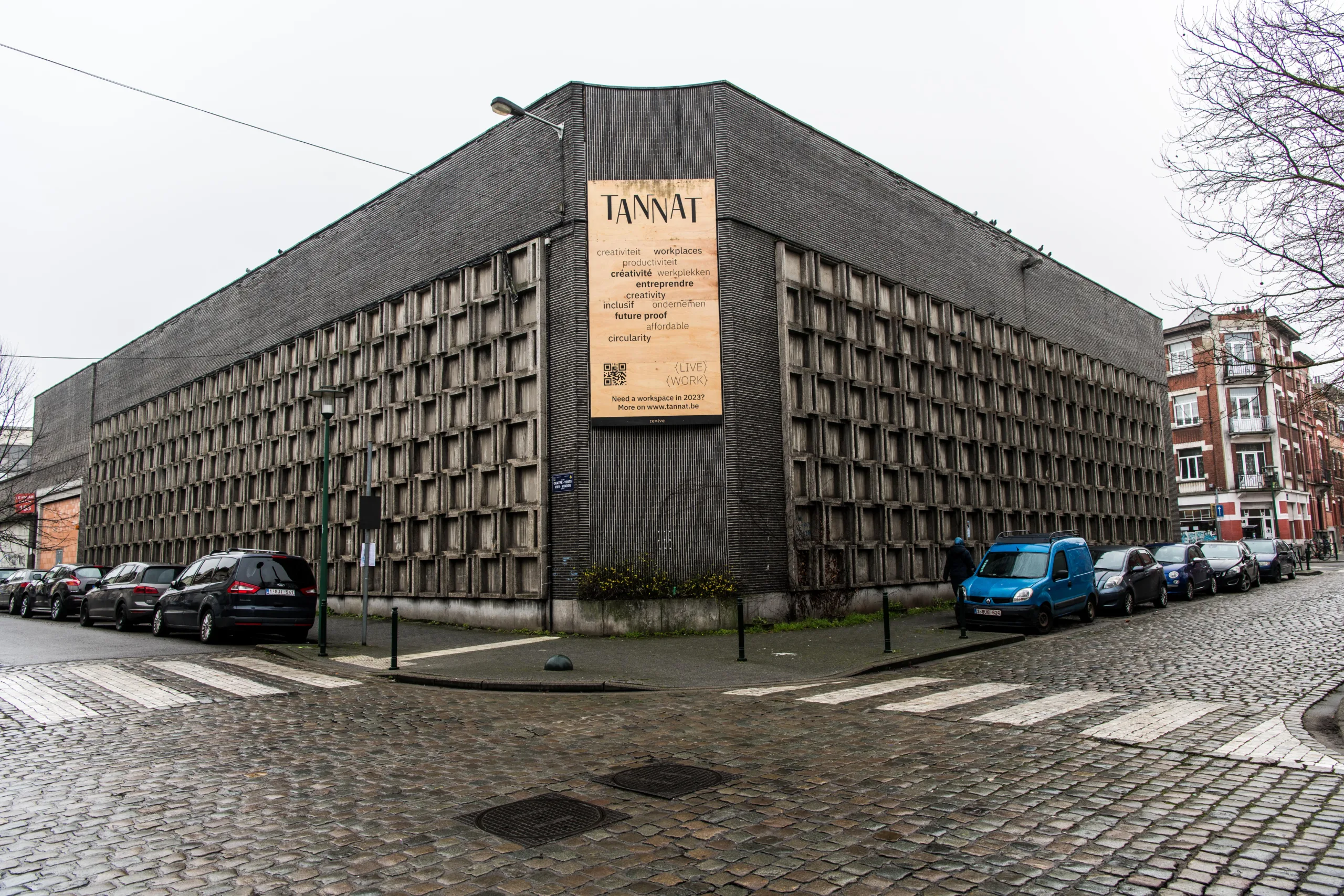 minute bike ride to the station
Would you like to stay informed or do you have a question?