Brasserie Aerts is one of Revives future projects. The project is located in Sint-Joost-ten-Node and will consist of around 28 living units that will be leased. The plans are currently being drawn up, so we have very little information at this time.
The project
This new housing project will consist of +/- 28 apartments with several terraces, mix of studios, 1 to 4 bedrooms according to the Hejme concept. Several residential units will be destined for co-living.
There will be 1 existing underground level that will be transformed into parking spaces and cellars. 4 levels above the ground, including the ground level.
This will all be built around a large, common garden and community space. As well a shared laundry room will be implemented in the project.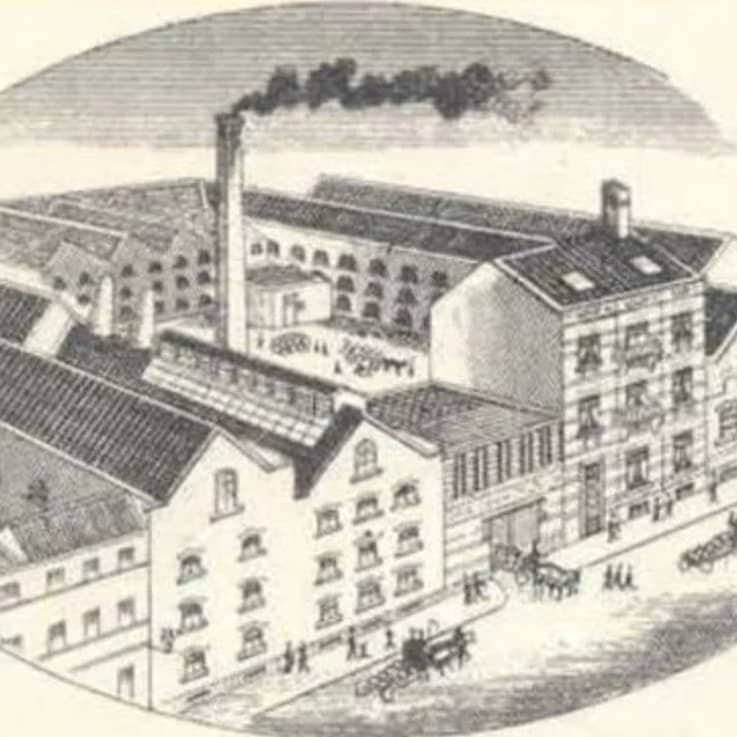 It's a major refurbishment of an old brewery to create apartments. The project is centrally located in Sint-Joost-ten-Node, near the square Armand Steurs.