Revive invests in the sustainable transformation of former industrial sites. The potential of these sites is achieved, enabling undeveloped land to be spared. The former factory of lubricating oil manufacturer Elektrion in Ghent, for example, or the former Die Keure printing works in Bruges. One by one, they are revitalising areas into new neighbourhoods which are pleasant to live in.
Revive focuses on brownfield sites. These are derelict, often contaminated and underused sites and abandoned buildings which are given a new story. Our mission is to transform abandoned and polluted sites into fresh and sustainable neighbourhoods in which to live. With social and ecological returns!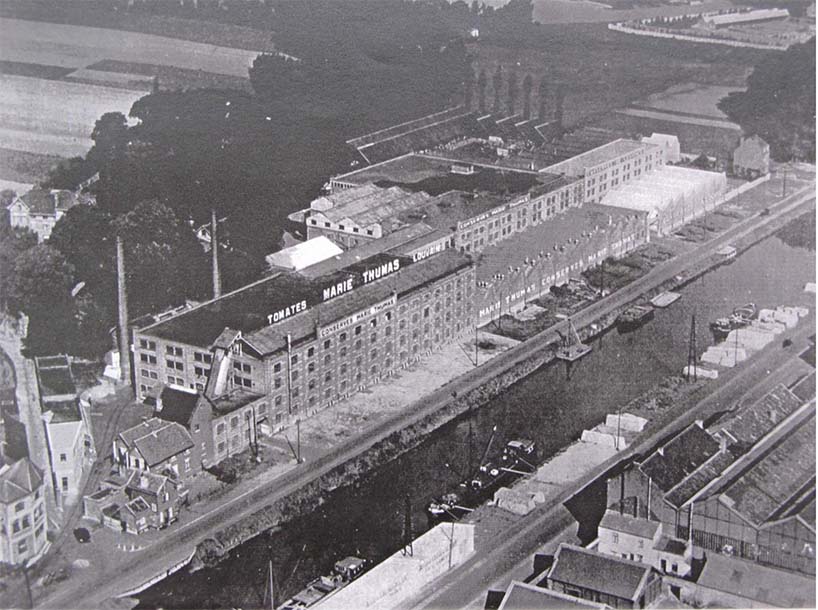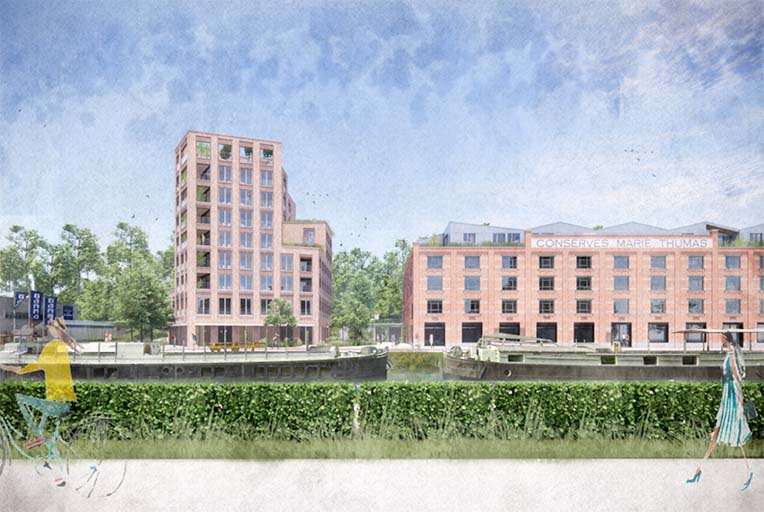 We build with an eye to the future: future proof is not an empty promise, but our goal. We strive for social and ecological solutions. At Revive, you join in our story of climate-healthy housing developments. We strongly believe that, as developers, we must focus sufficiently on the proximity of living, working, commerce, sports, culture and leisure.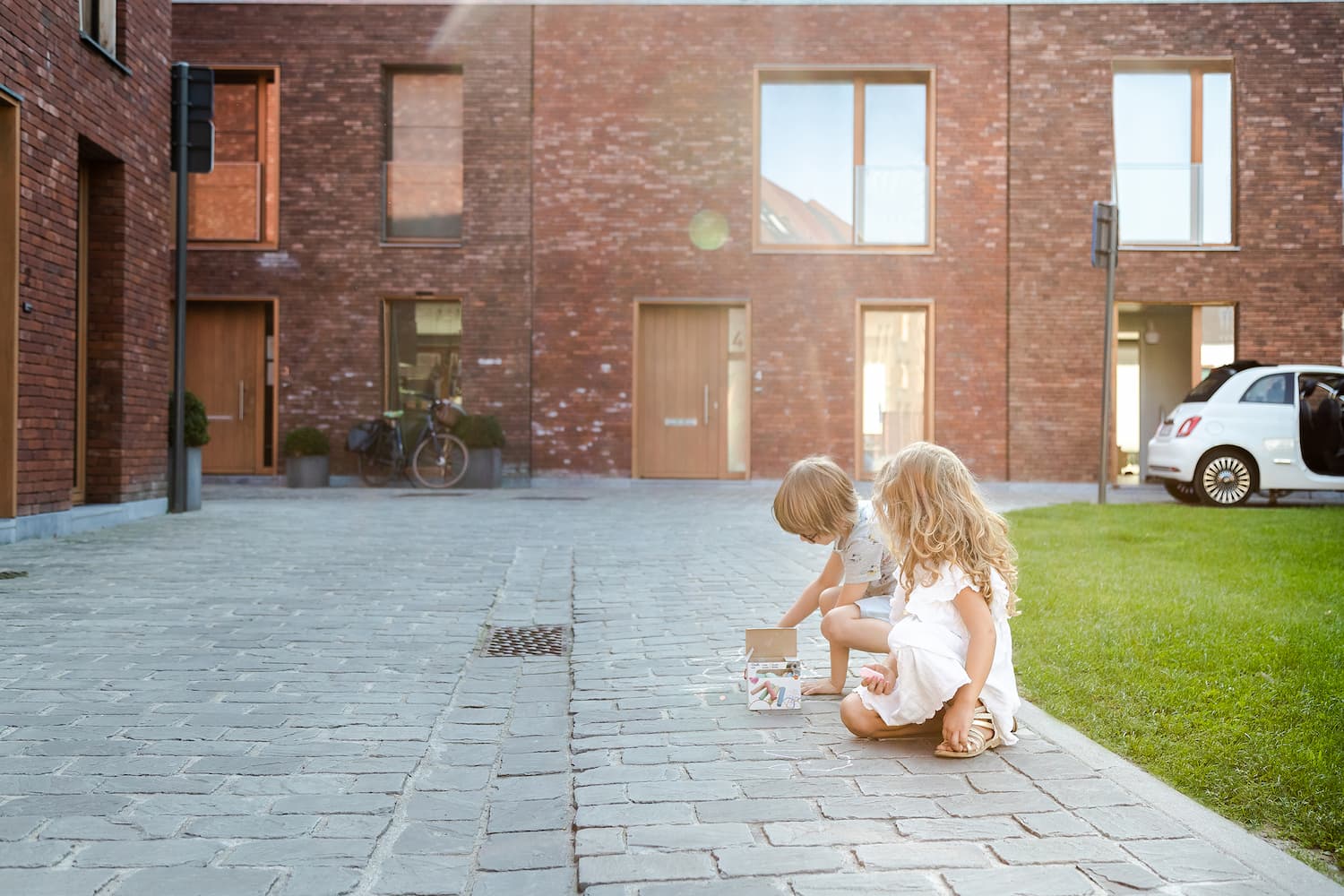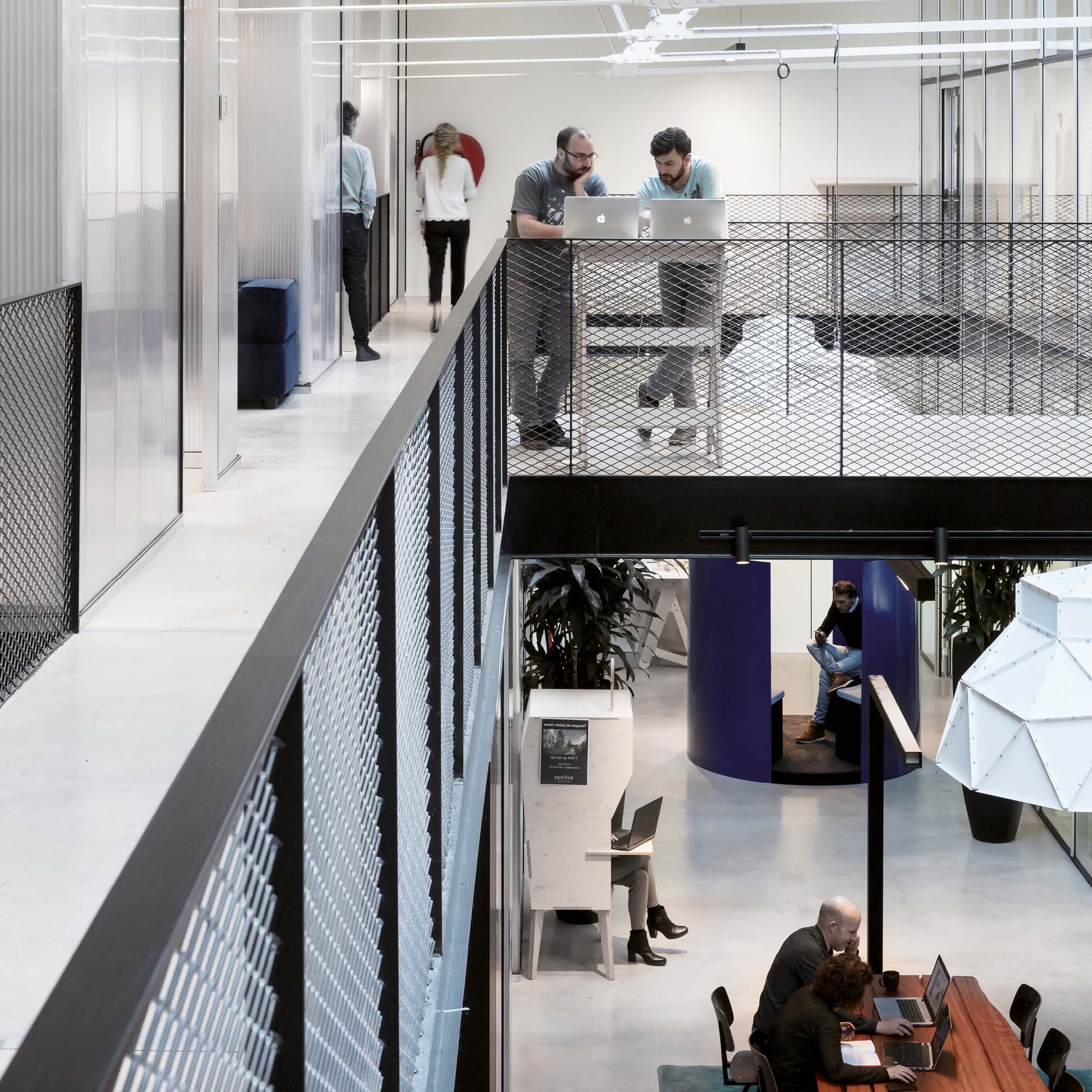 In both the project's identity, architecture and construction process, Revive respects the site's history. For example, we reuse demolition materials, involve archaeologists at the start of our works and always aim to integrate original elements into the new architecture.
See how we honour Minerve's rich history.