Living in the green 'Vlaamse Rand'
Late 2022, Revive became the new owner of the dilapidated industrial site in the center of Ruisbroek, a municipality of Sint-Pieters-Leeuw. This project is one of Revive's future projects. It will be a neighborhood-specific residential development. Currently, we are still actively working on the plans.
The project
Previously, ACV used to manufacture heating boilers at this location, but the production moved abroad and to Seneffe in Wallonia ten years ago. Since then, the old factory has been vacant. Our plan is to demolish the factory and remediate the site.
The goal is to create a residential project with a mix of apartments, single-family homes, and neighborhood and community support functions. The site will be completely car-free thanks to the underground parking. At this stage, the exact number and appearance of the housing units have not been finalized. The plans are still in the design phase.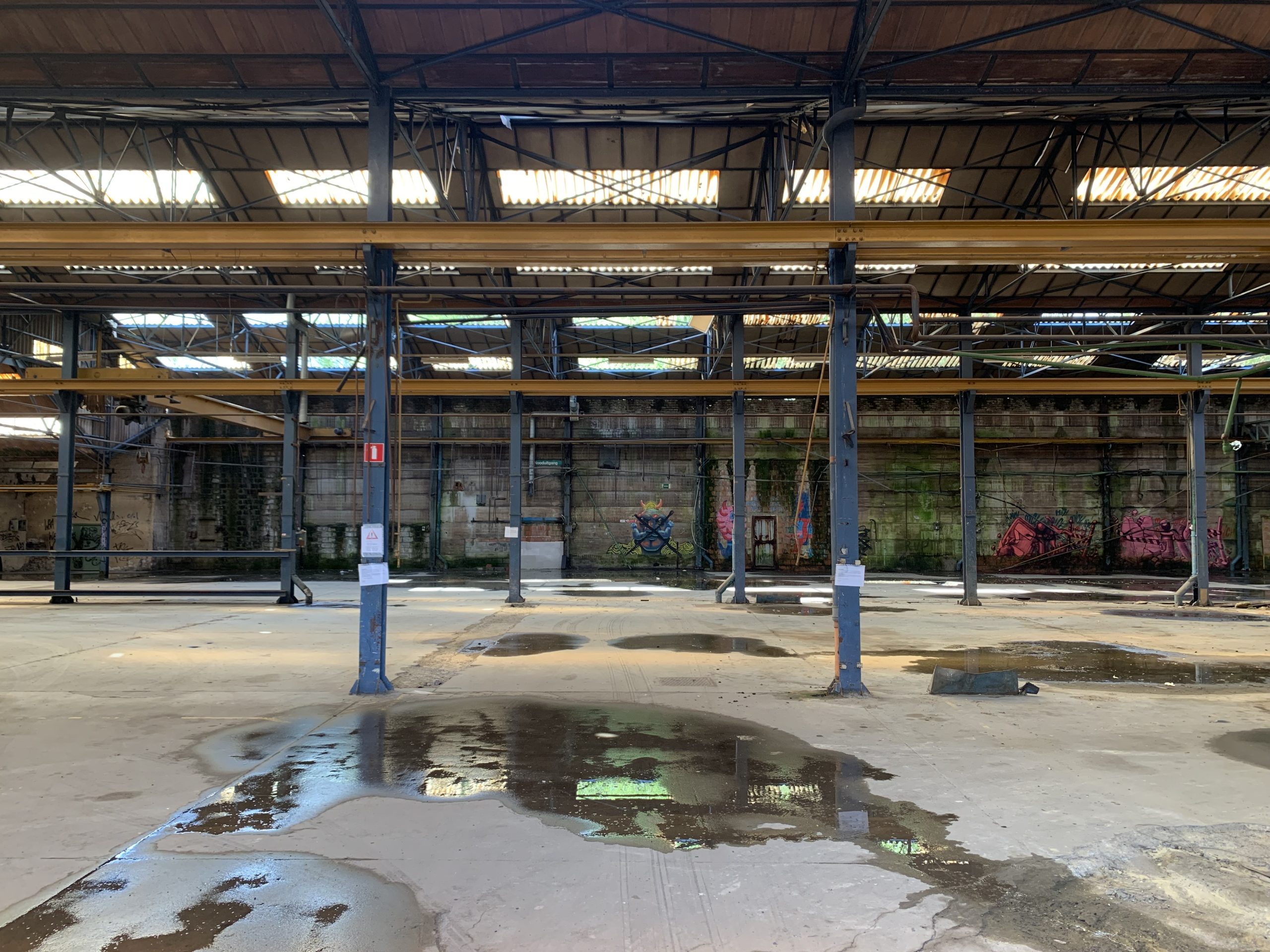 The beautiful green area behind the gardens of Boomkwekerijstraat and Pieter Cornelisstraat will be preserved as a public green space and integrated into the project. Revive aims to provide optimal accessibility to the new neighborhood with pathways connecting to the surrounding streets, seamlessly integrating the new neighborhood into the village center of Ruisbroek.
However, it is necessary to first develop a new Spatial Implementation Plan. This procedure takes some time. We plan to break ground in 2025. The first phase of the project is expected to be completed in 2027, followed by the second phase in 2029.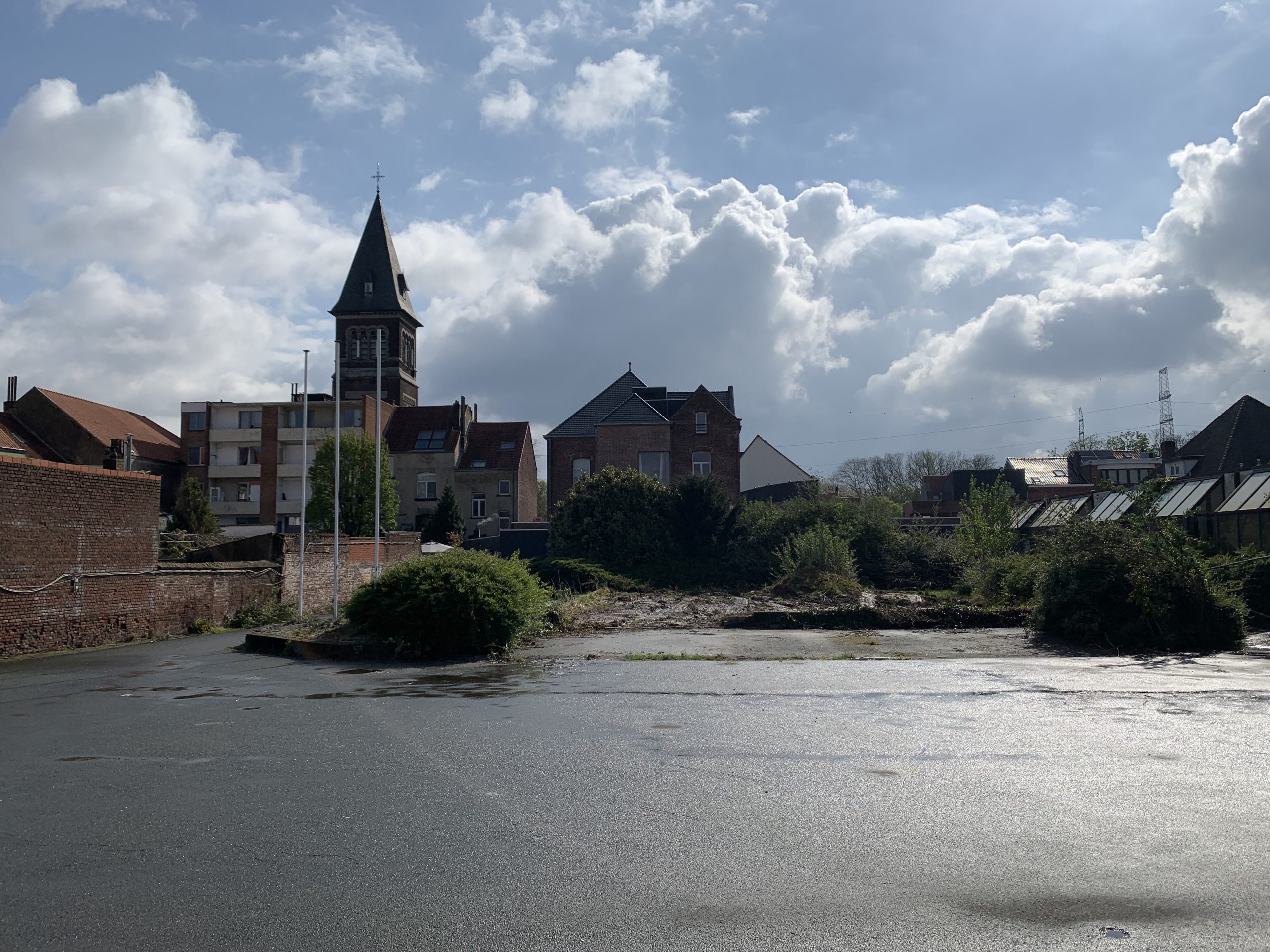 The location
Ruisbroek is a municipality in Sint-Pieters-Leeuw and is located near our capital city, right in the green 'Vlaamse Rand'. The site is situated between Boomkwekerijstraat, Stationsstraat, Kerkstraat, and Pieter Cornelisstraat. Ruisbroek station is a 2-minute walk away, and it takes only 25 minutes by bicycle to reach the center of Brussels. Thanks to its connection to the Zenne Valley, nature is never far away.
Would you like to stay informed or do you have a question?