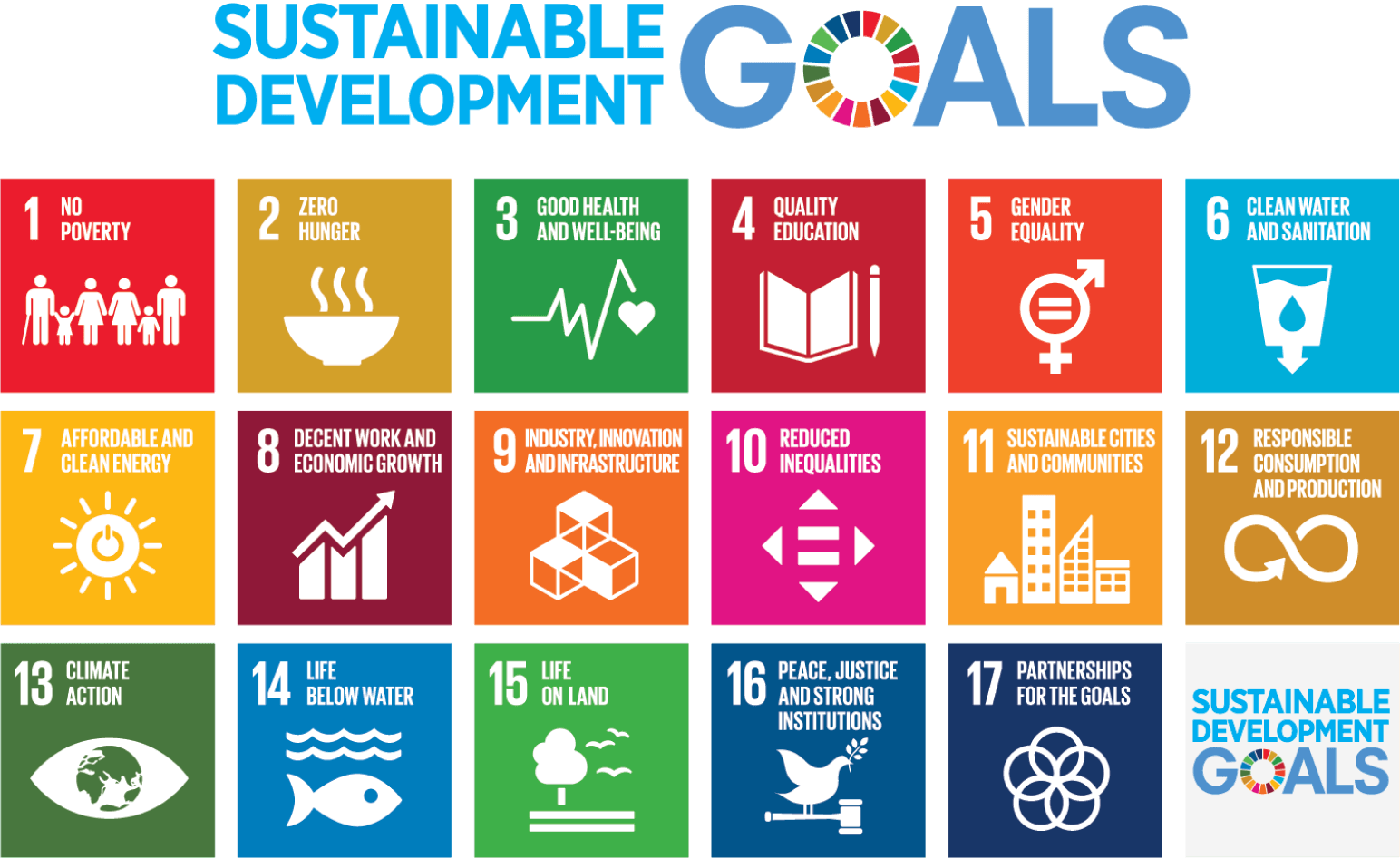 An end to extreme poverty, inequality, injustice and climate change. This is at the heart of the Sustainable Development Goals (SDGs).
As "Positive Impact Creators", we are guided by the Sustainable Development Goals (SDGs) of the United Nations. These universal and international guidelines enable us all to work together with focus and with combined forces on the priority objectives. As a project developer and community builder, we have defined SDG 11 "Sustainable Cities and Communities" and SDG 15 "Living on land" as our North Star.
We have been achieving this ambition for 13 years by simply using Brownfield redevelopment as a platform for building new inner-city living space – something unique in Flanders.
We are very proud of how well we are currently doing on certain SDGs, so we are happy to address this. Still, there are big challenges for a property developer when it comes to certain SDGs. For this reason, we at Revive work with the entire team from different departments and backgrounds to develop an SDG business strategy. We do this by organising innovation sessions where we analyse the challenges, formulate a mission and then define a strategy to realise our ambition. Check out our current ambitions below.