Our temporary fill-in in Edegem is the summer bar Kaffée Allée. In recent years, Kaffée Allée has already become an established value in Edegem, then still in the Drie Eikenstraat.
On our Minerve site, they built a completely new bar near Fort V Street. Throughout the summer of 2017, you could go there for all kinds of great activities, for both young and old.
A winter edition was even organized, which ended in mid-January 2018 with a spectacular closing party. On Sunday, April 29, 2018, Kaffée Allée was completely back for a summer full of sport, fun and meeting!
Be sure to check out their facebook for more info and photos!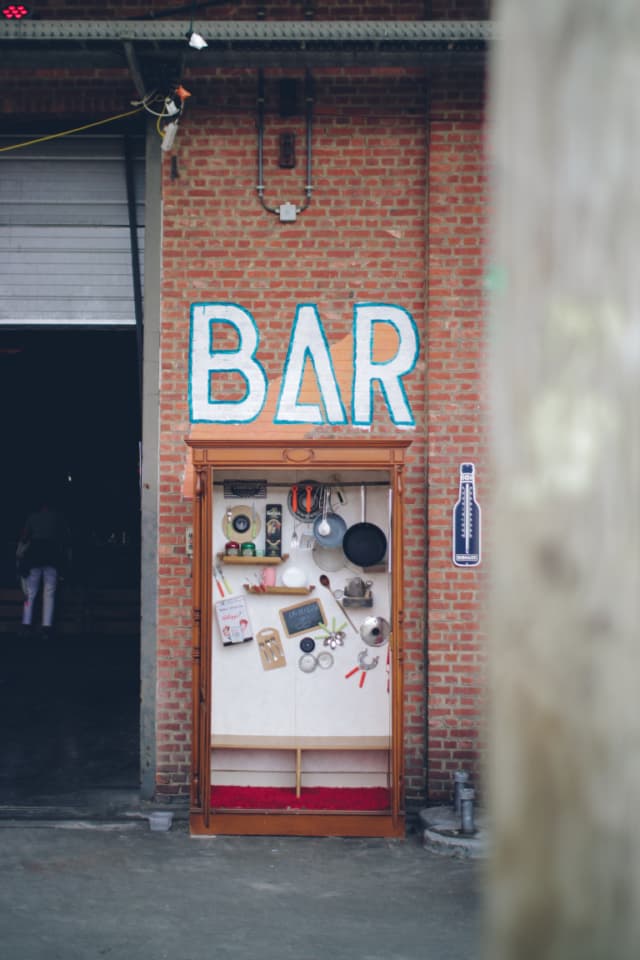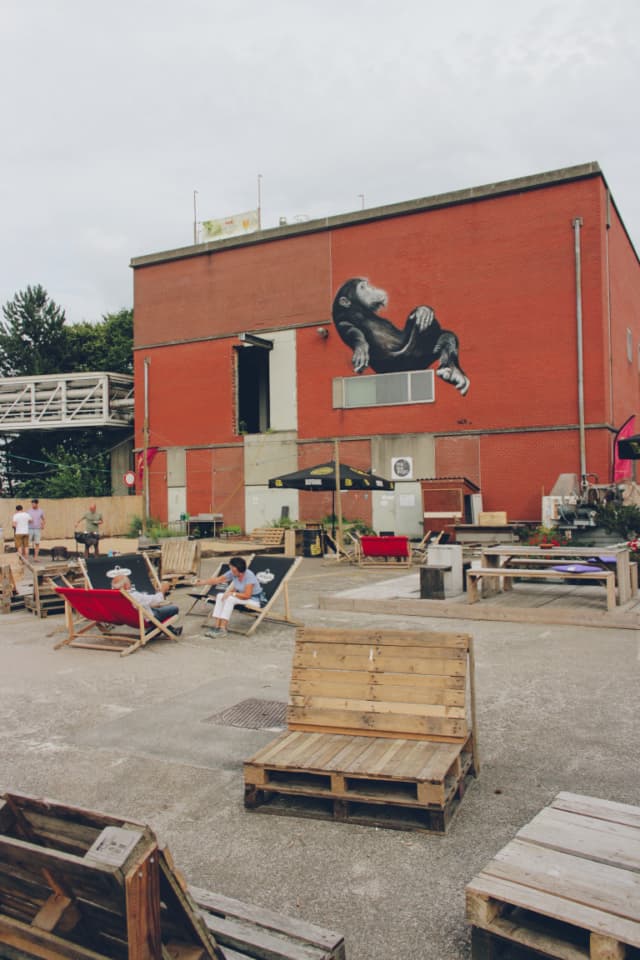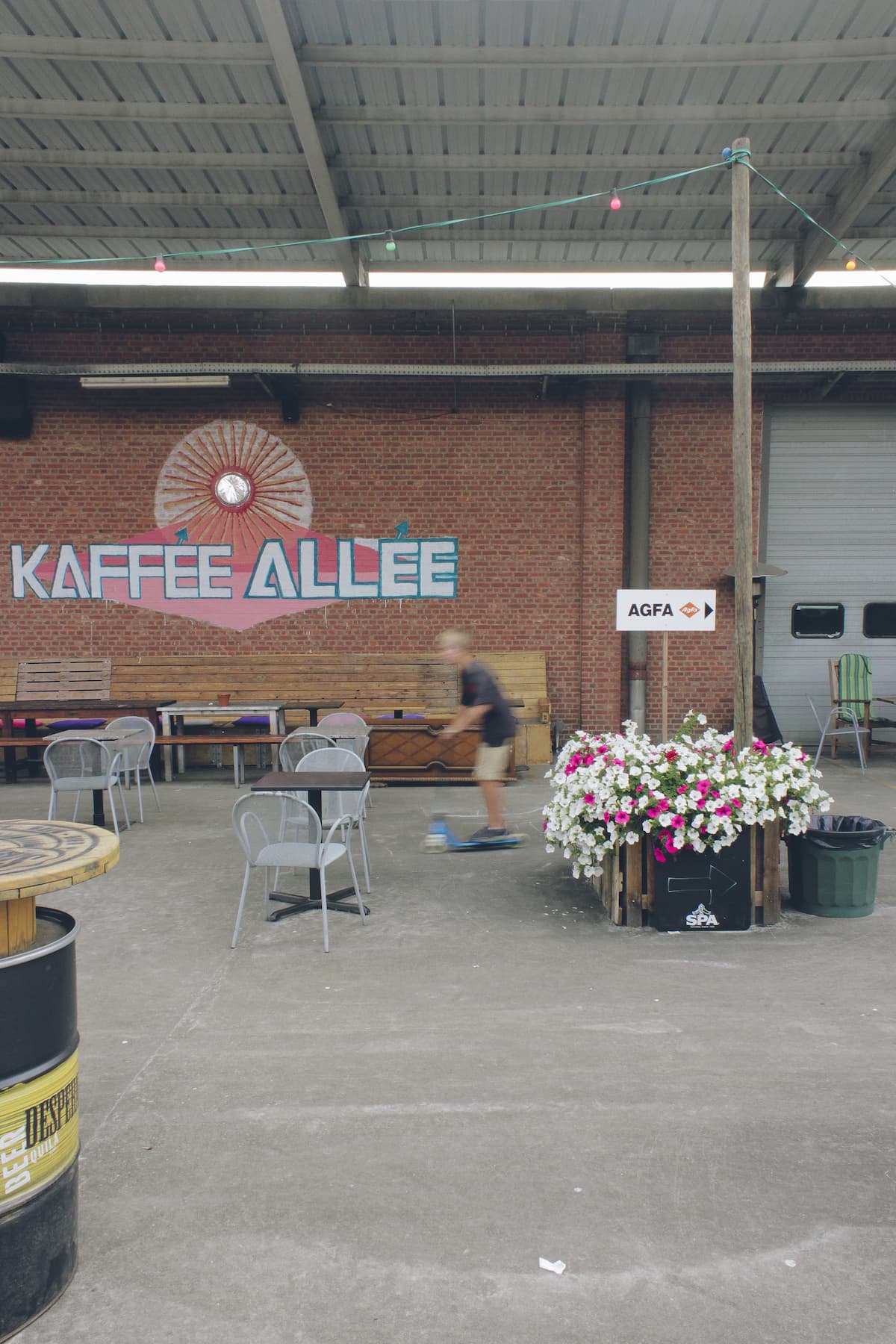 A second partner that was present at the temporary Kaffée Allée is the organization 'Ontpop'. No stranger to Revive as they were previously present at our temporary infill Lab Zorro in Mechelen.
Ontpop stands for discovering all kinds of new and fun team building activities. During the temporary filling in Kaffée Allée in Edegem, they had a wide range such as bubble soccer, archery tag, laser shooting and foot pool.
More information can be found on their website.