In 2018, the construction of Komet, a new and sustainable building project in Mechelen with a park as central meeting place and breathtaking architecture, started. In anticipation of that construction, Lab Zorro was launched there as a temporary use.
Starting in the summer of 2016, together with the City of Mechelen we searched for partners for temporary use. The focus of the activities had to be on sports, games and social interactions. After an information moment, all kinds of cool, fun and sporty initiatives gathered on our site.
A focus on sports, games & meeting
In December 2017, the partners organized another amazing closing weekend! Below you can see some activities that were organized at Lab Zorro in Mechelen: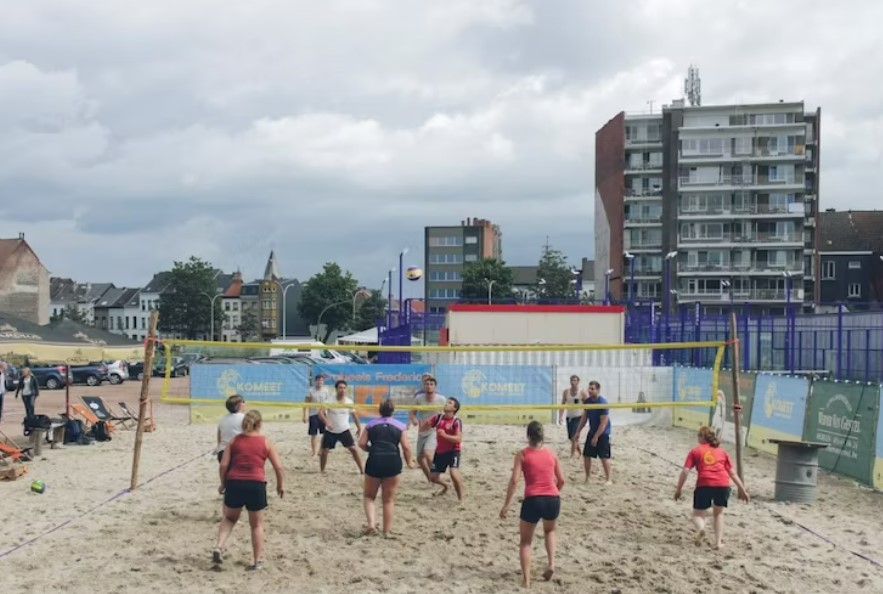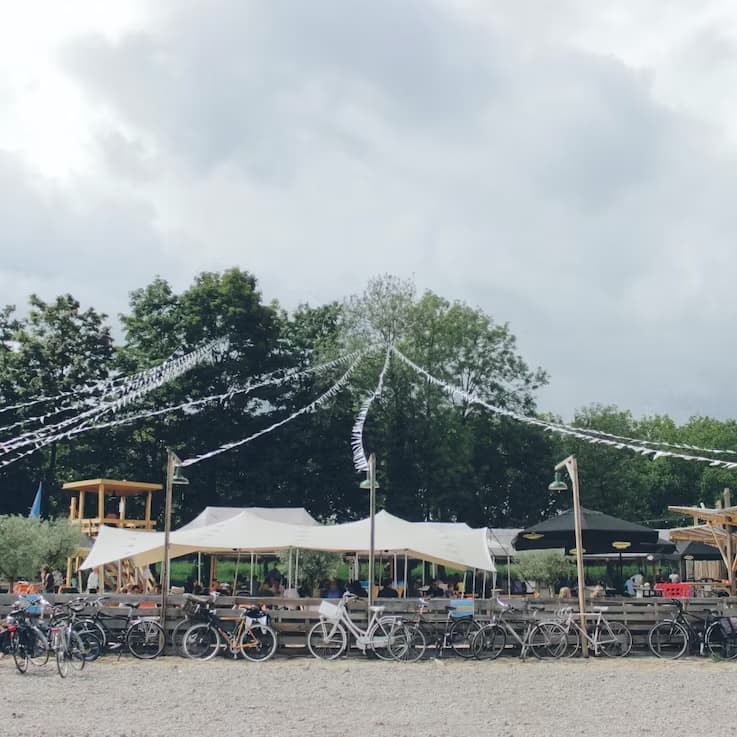 Summer bar Komeet provided visitors with delicious drinks during the summers of 2016 and 2017. Also kubb tournaments, brunches on Sundays, performances, record fairs, beach volleyball tournaments and so on were organized by the pop-up bar.
Arenal Padel Club Mechelen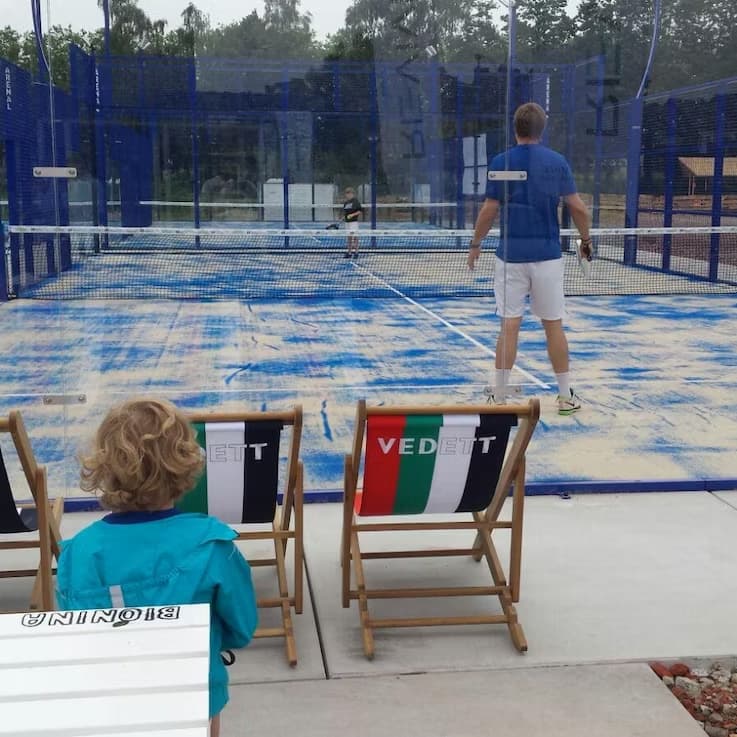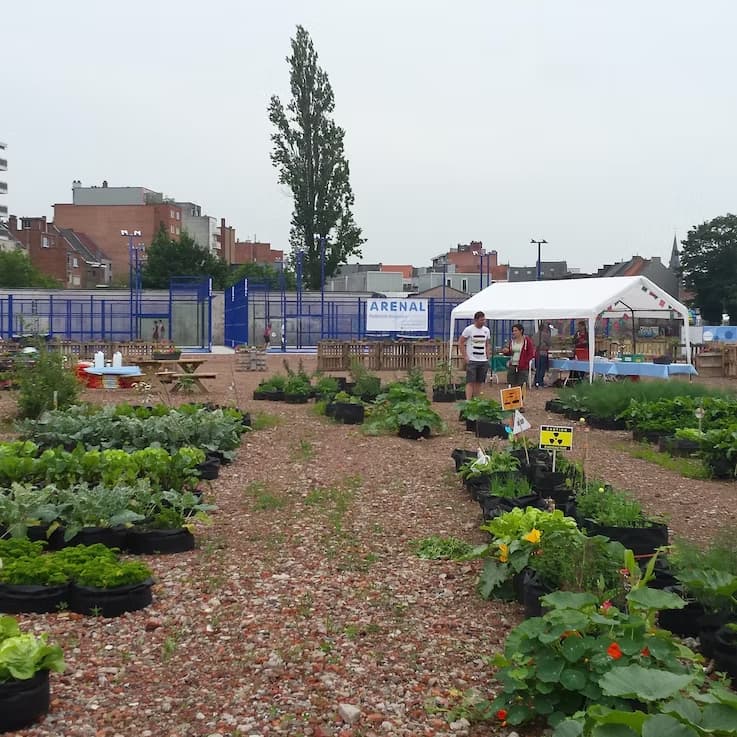 Ecological garden project
Regionaal Landschap Rivierenland
Pilot project with natural vegetation within the contours of the future park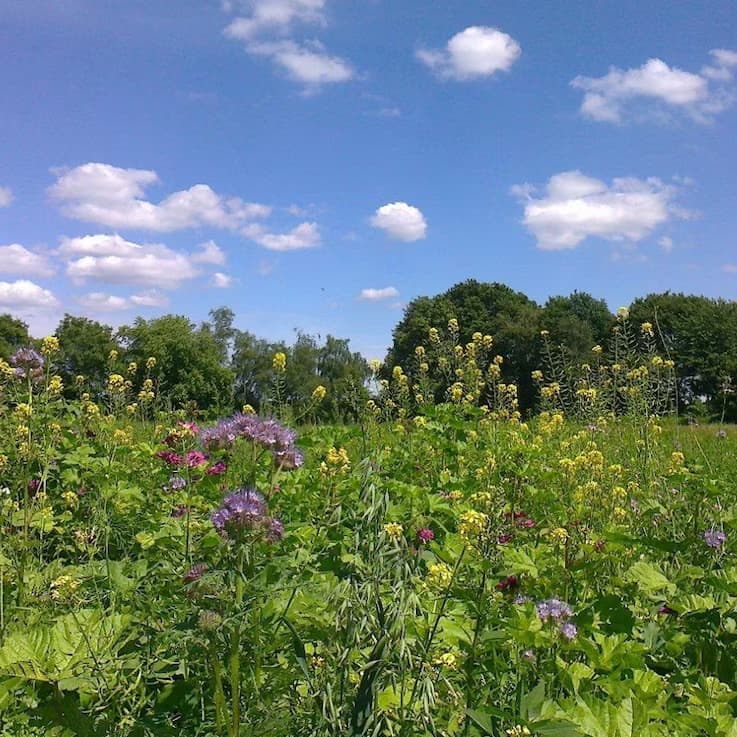 A unique outdoor workout concept