Feel like watching a film, the quarter-finals, semi-finals and the final of the European Championship in the open air and on a big screen? Or would you rather attend a live concert on a sultry Sunday evening with a refreshing drink from the pop-up bar? During the summer months (July and August), HOFF is right back! And all on our iconic Vynckier site!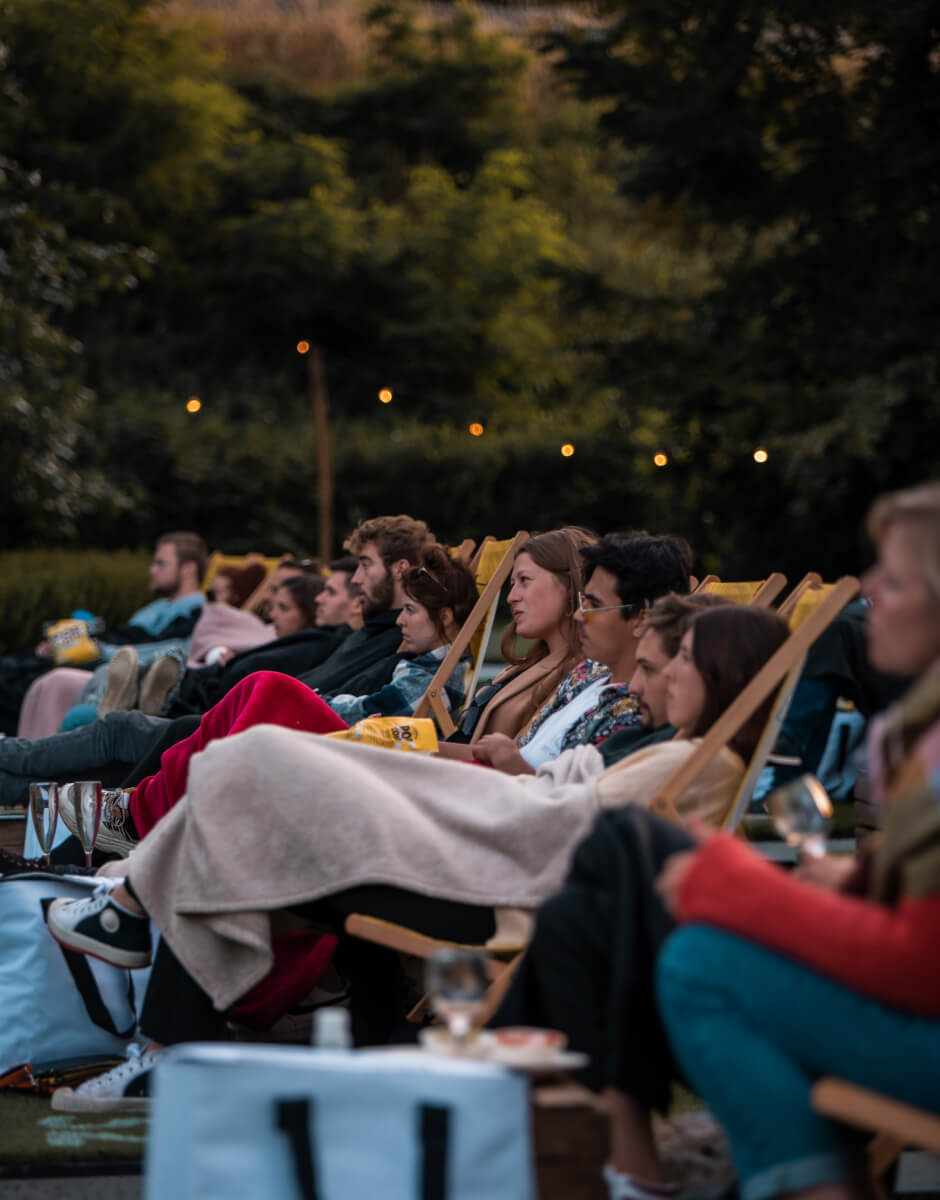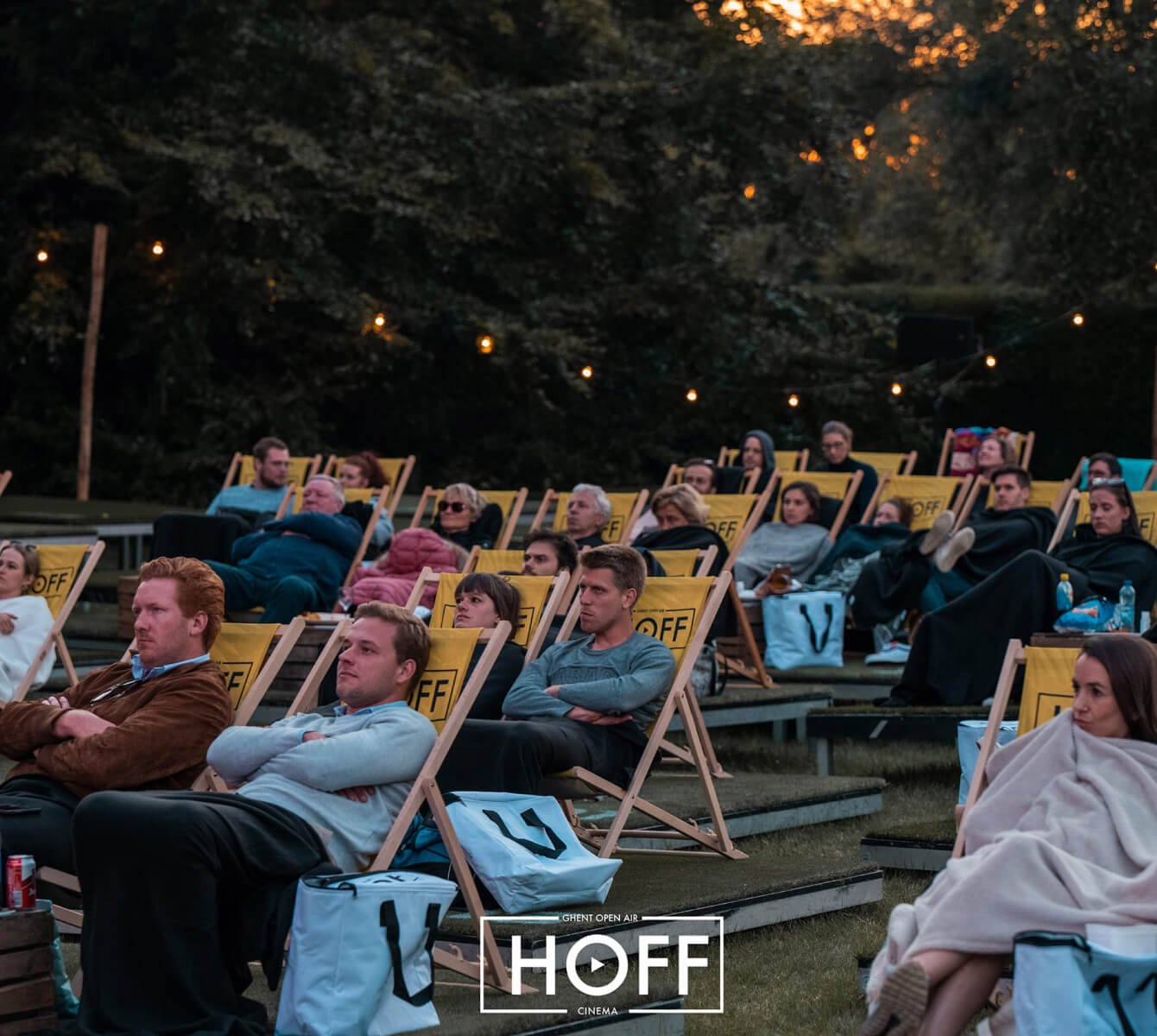 Future Mobility Expo / A family of cars
During the months of September/October 2021, IJV-IFAS will organize the expo where 'future mobility' is the main theme. During this expo, Anglo Belgian Corporation, Vyncolit, Polestar, Hedin Automotive and other partners will exhibit. Special at this expo is the unique collection of oldtimers of the Mahy family as one of the largest in the world. A specially created photo studio together with a unique selection of cars will be exhibited to the general public for the first time.